Another great day at the JLL Property Triathlon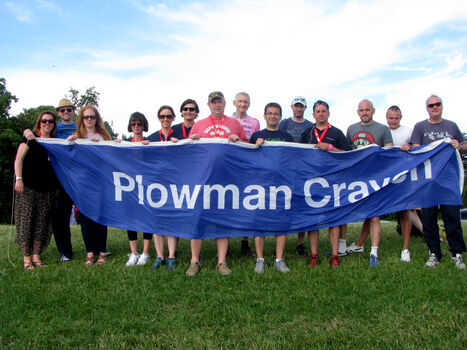 Yet another fantastic day was had at the JLL Property Triathlon which was held at Eaton Dorney on 4th July.
This year, Plowman Craven entered a record five relay teams and three individuals into the event, which consisted of a 750m open water swim, a 21k bike ride and a 5k run in aid of the Samaritans.
It was great to see some new faces in our teams, most of which are already looking forward to challenging themselves again next year !
Thank you to everyone who took part – some of the pictures taken at the day can be found below:
Plowman Craven Individuals:
Andy McKay; Alistair Barrett; Piotr Trzyna
Plowman Craven Teams
Simon Lacorte; Dave Rogers; Damian Lee
Tom Pugh: Will Jordan; Huseyin Caner
Alex Parry Jones; Peter Folwell; Mark Treen
Peter Kaubek; Ewa Osadnik; Sally Cleaver
Alison Woodley; Zoe McLeod; Andrea Carter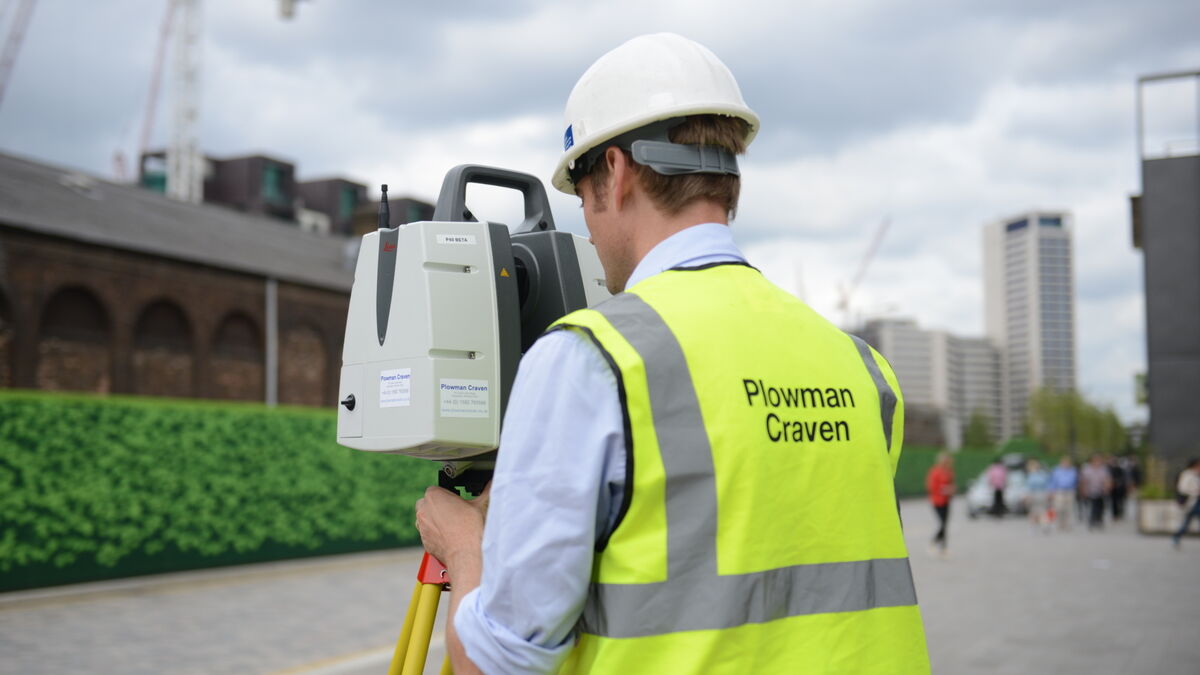 Let's discuss your requirements
Let's discuss your requirements and see how our expertise will deliver trusted results throughout the project lifecycle.
Plowman Craven has more than 50 years' experience, we provide integrated measurement and consultancy services.