New Website Launched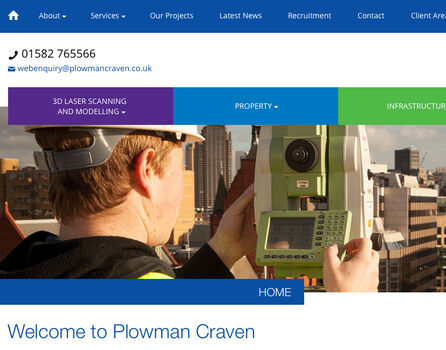 As an innovative organisation, Plowman Craven continually strives to make full use of the latest technology in order to enhance the client experience.
With this in mind, we welcome you to our brand new website. We hope you like it. It's a responsive website, which means it's easily viewed on various devices including mobiles and tablets, and we've also included a search facility, making it easy to find exactly what you're looking for. So, why not take a browse?
However, if you'd like to discuss any of your specific requirements in more detail, then please call us or take time to complete our contact form.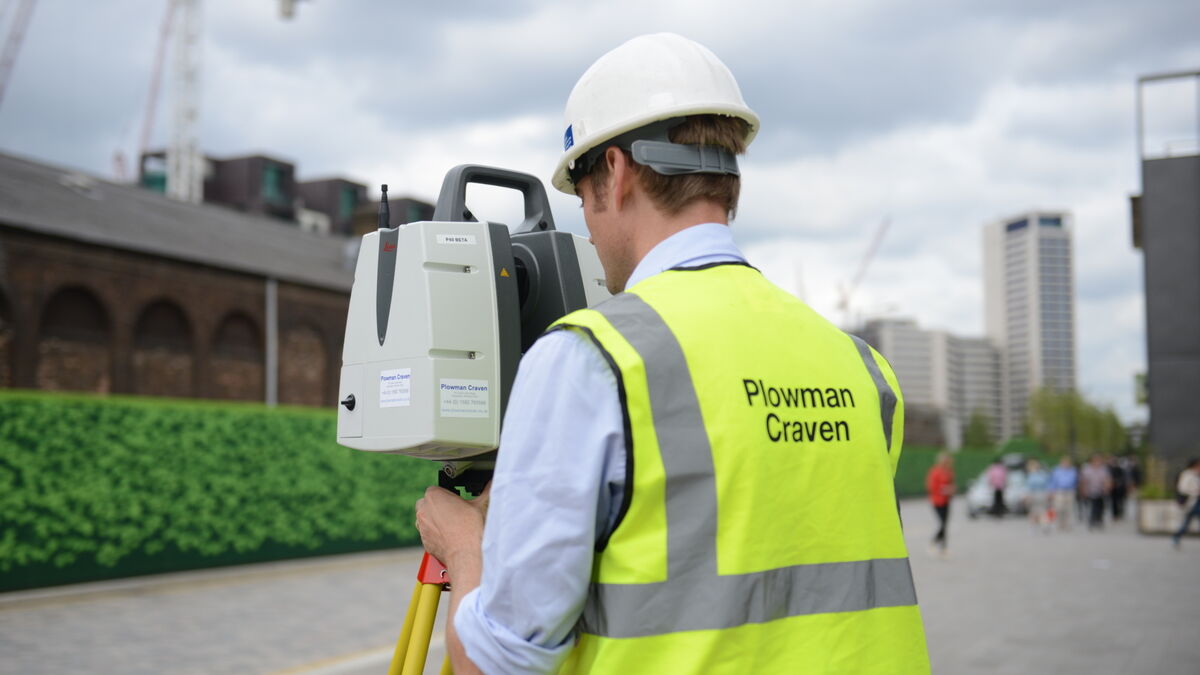 Let's discuss your requirements
Let's discuss your requirements and see how our expertise will deliver trusted results throughout the project lifecycle.
Plowman Craven has more than 50 years' experience, we provide integrated measurement and consultancy services.