Plowman Craven Surveyors Take on 10K Obtstacle Course for Charity
Plowman Craven surveyors Will Jordan and Jayme Forbes recently participated in a 10k obstacle course at London Battersea Power Station. They were raising money for the Percy Hedley Foundation which aims to promote the needs, rights and aspirations of disabled people through the provision of high quality, specialist and personalised services. Plowman Craven is keen to support employees who offer their time and energy in aid of good cause and was happy to make a donation to their chosen charity.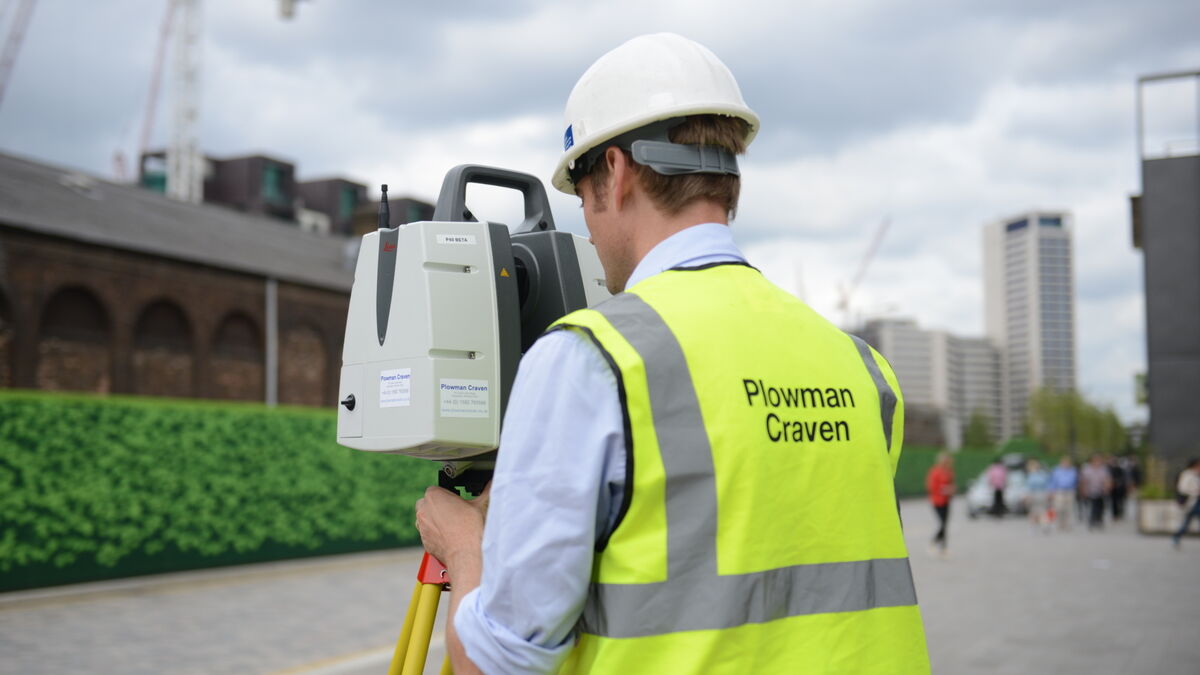 Let's discuss your requirements
Let's discuss your requirements and see how our expertise will deliver trusted results throughout the project lifecycle.
Plowman Craven has more than 50 years' experience, we provide integrated measurement and consultancy services.