Plowman Craven Enriches its Fleet With Scanstation P20 Laser Scanners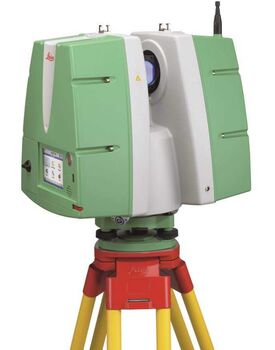 Plowman Craven has strengthened its position at the forefront of the survey industry through investment in two of the latest ScanStation P20 laser scanners from Leica Geosystems. The purchase represents a significant investment by the business and confirms its continued commitment to new technology and innovation.
The Leica ScanStation P20 is considered the industry's best performing ultra-high speed scanner and is recognised for its unprecedented data quality, outstanding environmental capabilities and an industry first 'check and adjust' capability.
The decision to increase the size of our fleet is driven by unrelenting demand for scanning from our clients across all market sectors. The adoption of Building Information Modelling is gaining significant momentum in the industry and scan-to-BIM is fast becoming our standard approach on projects. To meet this demand, we need a combination of high performance, versatility and durability in our scanners, and the P20 delivers on all counts
David Norris, Technical Director at Plowman Craven
The ScanStation P20 provides the functionality, accuracy and low noise data that we receive with our existing ScanStation C10 models but, through the Waveform Digitising innovation, Leica Geosystems has added a highly rapid data capture capability whilst maintaining compensated measurements at a range of up to 120 metres.
Jonathan Fletcher, Technical Specialist at Plowman Craven
The Leica ScanStation P20 pushes the boundaries of High Definition Surveying with faster, more precise 3D data capture. The ScanStation P20 combines versatility and speed with accuracy and robustness, which is ideal for Plowman Craven's extensive range of surveying and engineering projects. We have invested heavily to bring to market hardware and software solutions that will streamline workflows, ensure the best quality data output and safeguard the profitability of our customers.
Tim Badley, UK Country Manager for Direct Sales at Leica Geosystems Ltd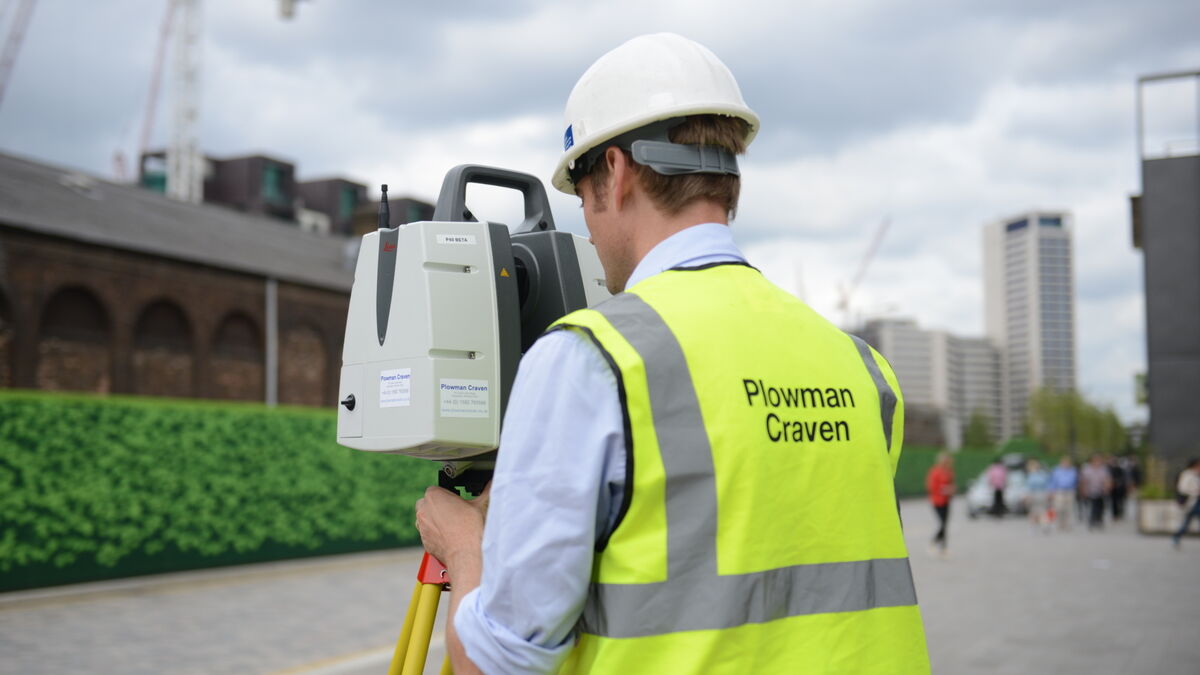 Let's discuss your requirements
Let's discuss your requirements and see how our expertise will deliver trusted results throughout the project lifecycle.
Plowman Craven has more than 50 years' experience, we provide integrated measurement and consultancy services.