Plowman Craven Supports Phoenix Group for Deaf Children
This Hertfordshire-based organisation supports families of deaf and partially hearing children. It's aim is to empower hearing impaired young people up to the age of 25 to help them overcome barriers, promote independence and build confidence and self-esteem. It has a range of activities planned for its Spring and Summer programme and Plowman Craven is delighted to offer support to the charity.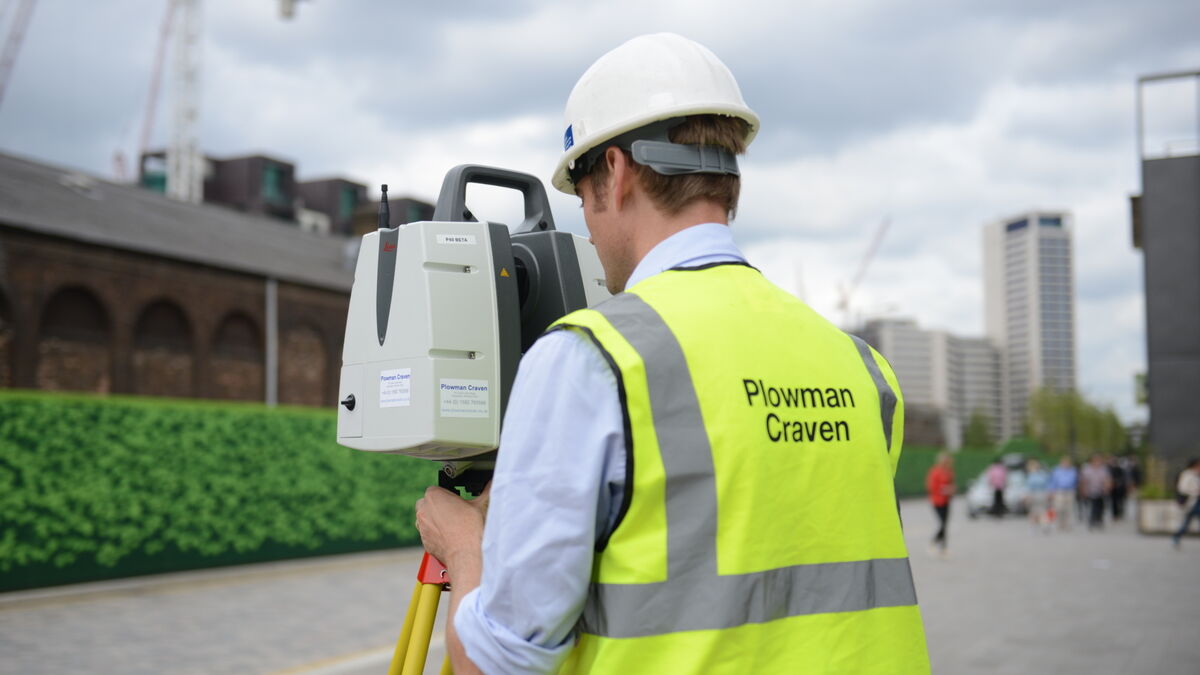 Let's discuss your requirements
Let's discuss your requirements and see how our expertise will deliver trusted results throughout the project lifecycle.
Plowman Craven has more than 50 years' experience, we provide integrated measurement and consultancy services.