Plowman Craven - Jones Lang LaSalle Property Triathlon
Plowman Craven entered four individuals and three teams into the Jones Lang LaSalle Property Triathlon which took place at Dorney Lake on Friday 17th May 2013. The event, which consisted of a gruelling 750m open water swim followed by a 20km bike ride and a 5km run was in aid of the Samaritans.
This was the first Triathlon attempt for many of the Plowman Craven employees involved and we are pleased to say they all successfully crossed the finishing line (some a little quicker than others)! View the gallery below to see the proof.
Thank you to everyone who donated to the cause. It's still not too late to show your support. To donate, please go to: www.justgiving.com/PlowmanCravenJLLTriathlon
Plowman Craven Individuals:
Peter Folwell; Alison Woodley; Jonathan Fletcher; Andy McKay
Plowman Craven Teams
Team 1: Jay Patel; Nigel Coote; Mark Treen
Team 2: Simon Lacorte; Dave Rogers; Huseyin Caner
Team 3: Andy Molloy; Dave Norris; Malcolm Donald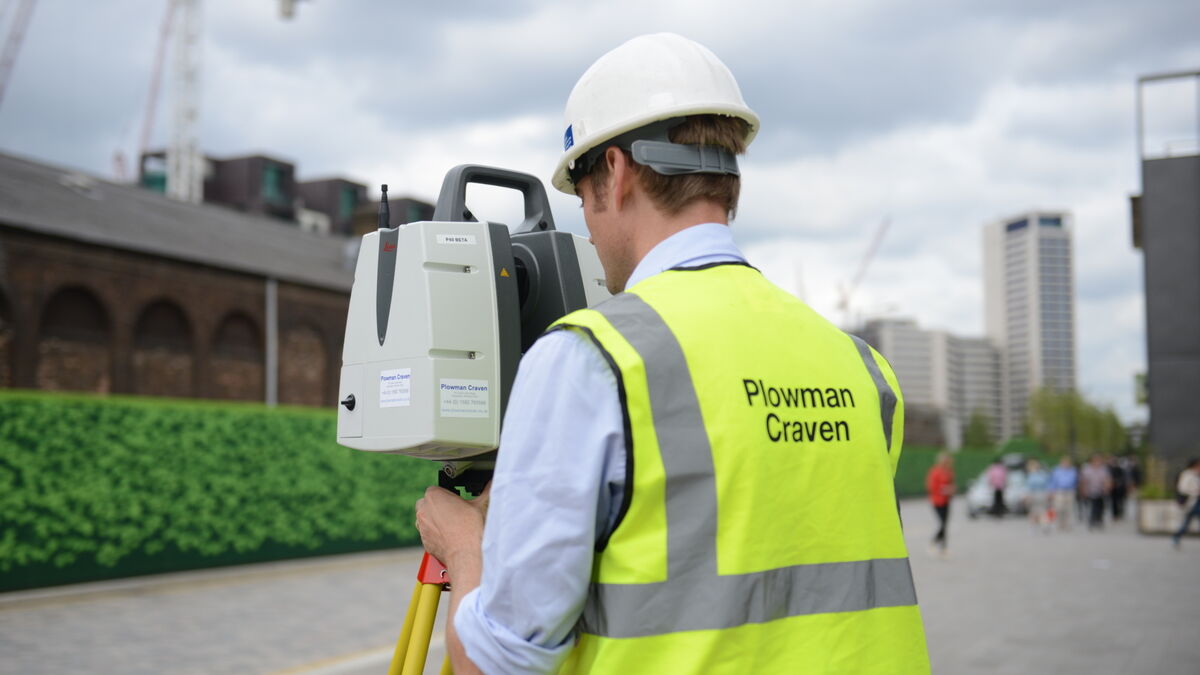 Let's discuss your requirements
Let's discuss your requirements and see how our expertise will deliver trusted results throughout the project lifecycle.
Plowman Craven has more than 50 years' experience, we provide integrated measurement and consultancy services.