Plowman Craven Hosts Newcastle University Students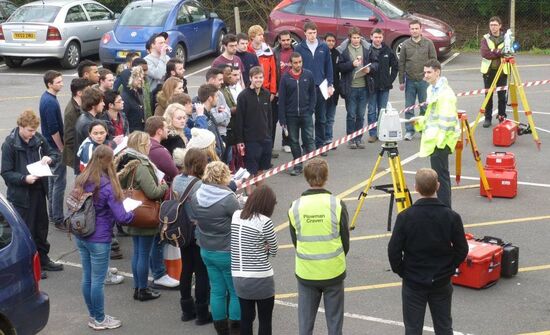 Stage 2 students from Newcastle University - School of Civil Engineering and Geosciences recently paid a visit to Plowman Craven's Harpenden office. They were introduced to the broad nature of our work and took part in some hands-on practical exercises including GPR, Laser Scanning, Railway Surveying and Cyber Scanning techniques.
It was fascinating to see the broad nature of your work. It was extremely useful for the students to be introduced to new topics and to see the applicability of some of the material they have already come across. Many thanks for a great visit.
Mr David Fairbairn - Degree Programme Director - Newcastle University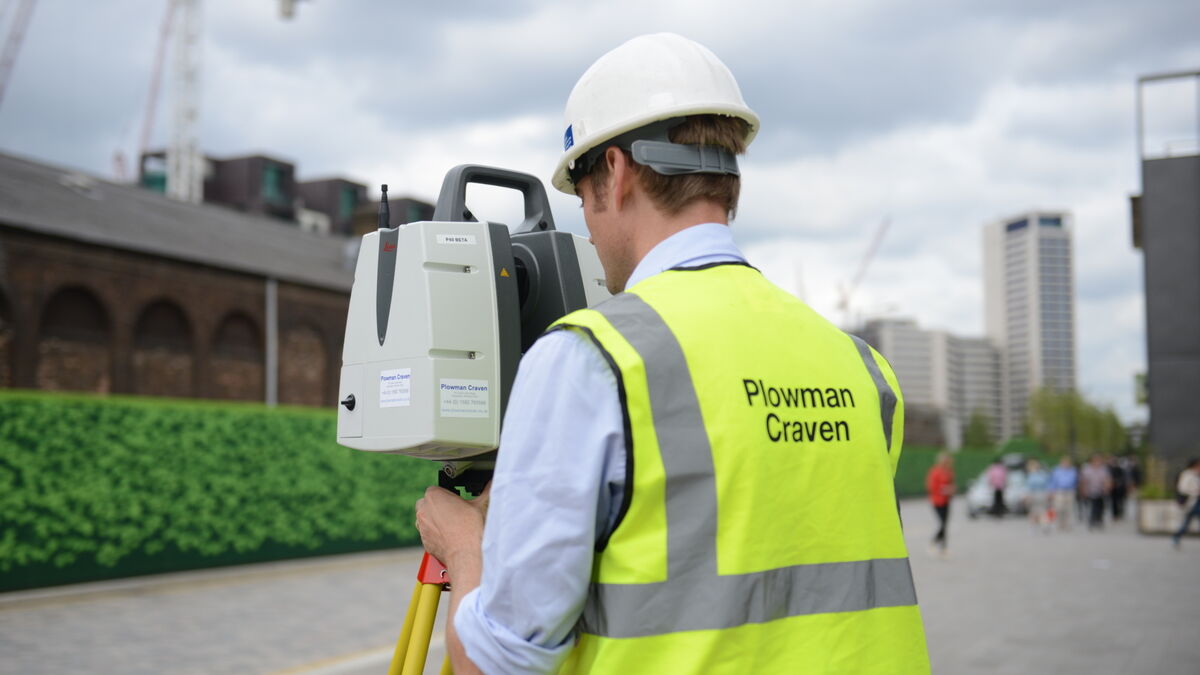 Let's discuss your requirements
Let's discuss your requirements and see how our expertise will deliver trusted results throughout the project lifecycle.
Plowman Craven has more than 50 years' experience, we provide integrated measurement and consultancy services.