Management Buy-Out at Plowman Craven
Directors at Plowman Craven have completed a management buy-out from private investment business, RCapital Partners LLP.
The buy-out was led by the organisation's Senior Management Team which includes Managing Director Andrew Molloy and fellow Directors David Norris, Malcolm Donald and Peter Folwell. Matt Swan, property developer and previous board member of Alfred McAlpine, remains in his role as Chairman.
The conclusion of the management buy-out puts Plowman Craven in an excellent position to further expand on its success. Considerable changes are taking place in our industry, particularly those associated with Building Information Modelling and, with no change to our focussed client ethos, we are in an excellent position to guarantee sustainable future development with the existing dynamic management team and staff.
Andrew Molloy, Director
Plowman Craven employs over 100 surveyors and specialist staff providing a range of measurement services in markets which include Property, Rail, Urban Regeneration and Entertainment.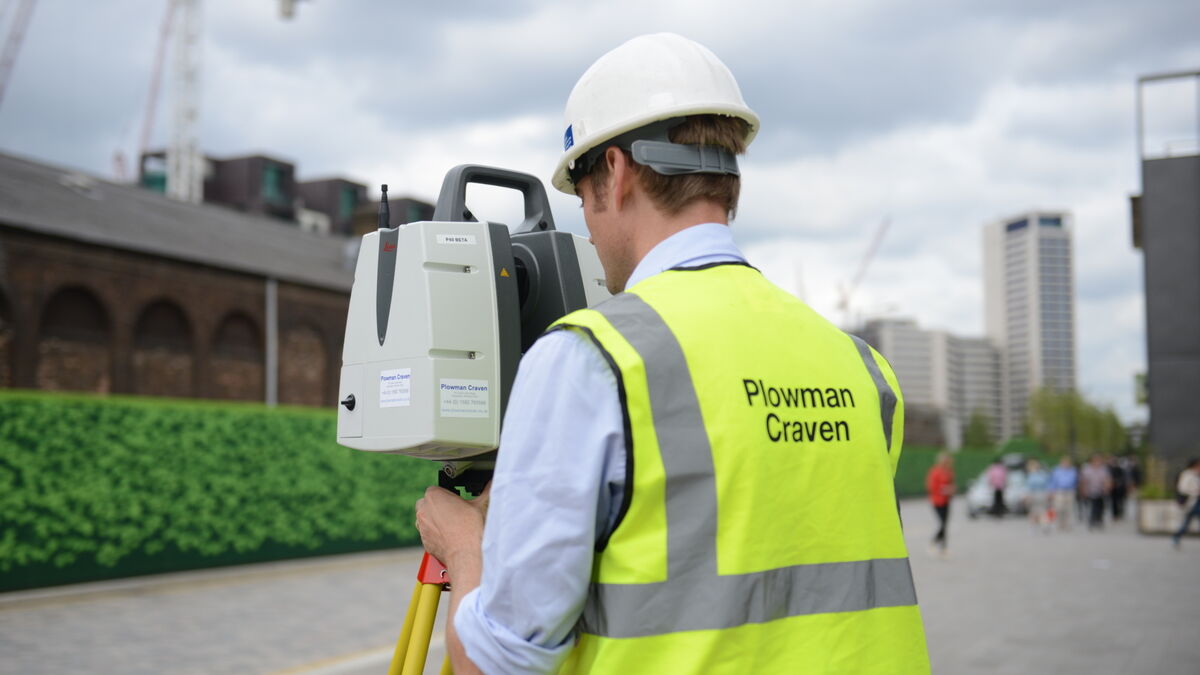 Let's discuss your requirements
Let's discuss your requirements and see how our expertise will deliver trusted results throughout the project lifecycle.
Plowman Craven has more than 50 years' experience, we provide integrated measurement and consultancy services.