Plowman Craven Receives ACPO Award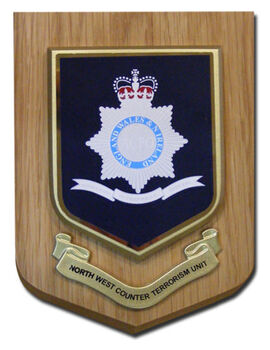 Plowman Craven Receives Award of Appreciation From the Association of Chief Police Officers (ACPO)
Working very closely with the North West Counter Terrorism Unit, Plowman Craven produced a series of computer animations to reflect different areas of evidence from a recent operation.
The animations were successfully used in Counsel to reflect an accurate and balanced representation of the facts in an extremely complex case which the Jury would have otherwise have found difficult to understand.
For further information on our involvement with Police and Security services please visit our Police and Security Services section.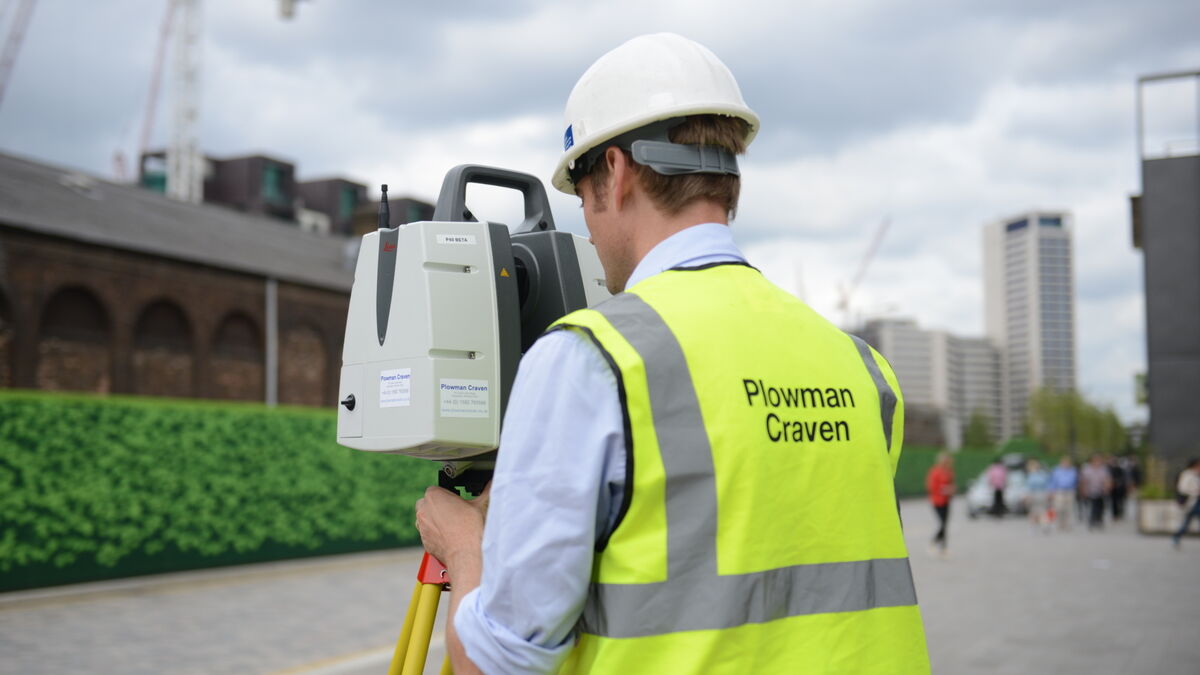 Let's discuss your requirements
Let's discuss your requirements and see how our expertise will deliver trusted results throughout the project lifecycle.
Plowman Craven has more than 50 years' experience, we provide integrated measurement and consultancy services.