Movember 2012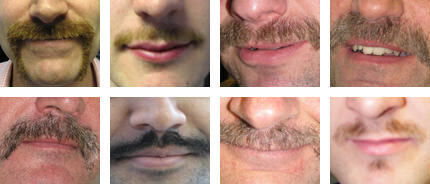 During November each year, Movember is responsible for the sprouting of moustaches on thousands of men's faces in the UK and around the world. The aim of which is to raise vital funds and awareness for men's health, specifically prostate cancer and testicular cancer.
Plowman Craven is pleased to support its own Movember entrants. Here are just a few of the results so far. Support the Plowman Craven Moustache Appreciation Society.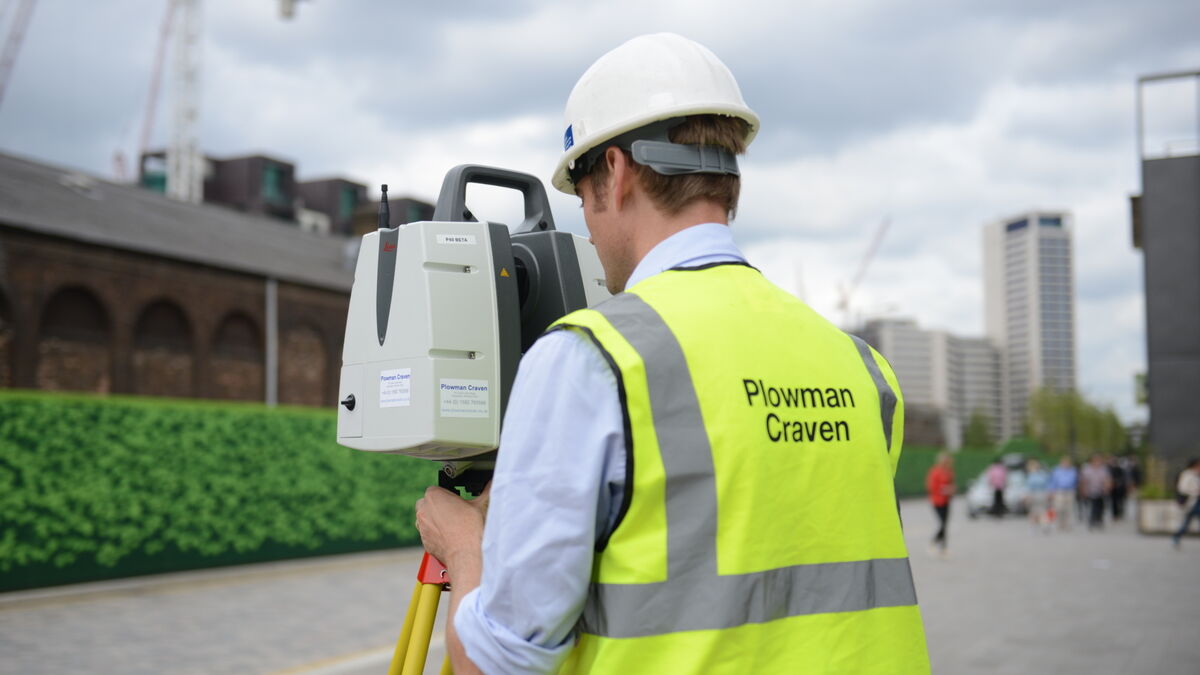 Let's discuss your requirements
Let's discuss your requirements and see how our expertise will deliver trusted results throughout the project lifecycle.
Plowman Craven has more than 50 years' experience, we provide integrated measurement and consultancy services.