Luton Challenge Diving
Plowman Craven is please to support the Luton Challenge Diving event at the end of November 2012. This year the competition celebrates its 25 year anniversary and is doing so at the new Luton Inspire Centre.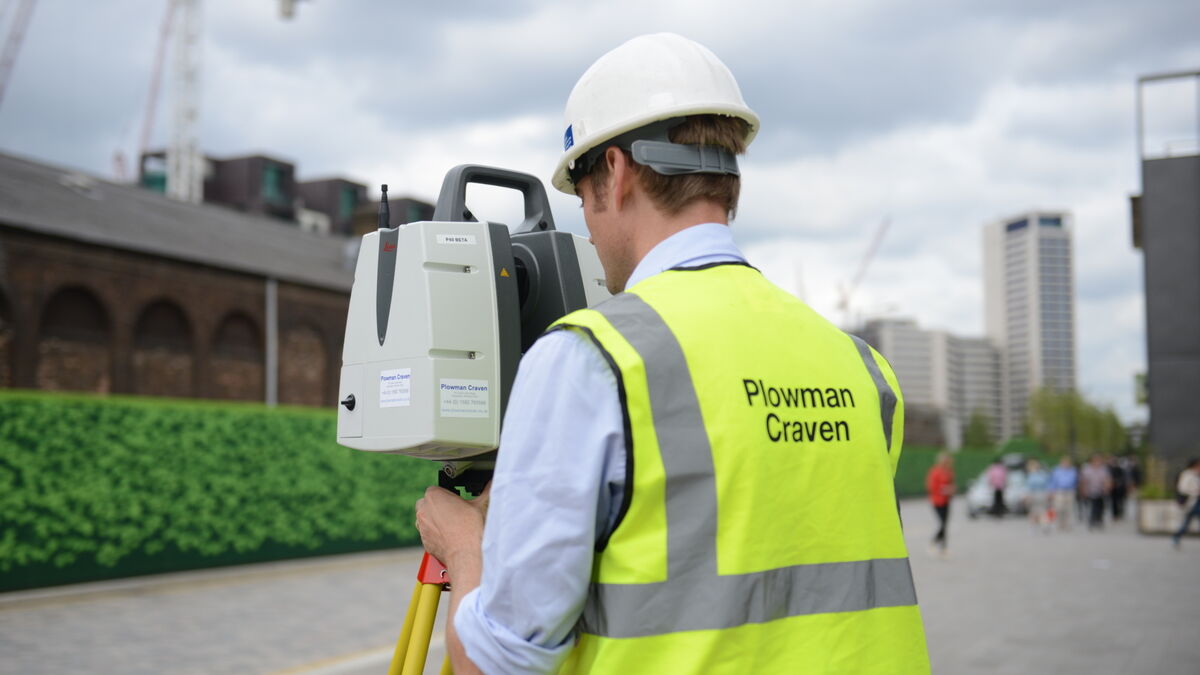 Let's discuss your requirements
Let's discuss your requirements and see how our expertise will deliver trusted results throughout the project lifecycle.
Plowman Craven has more than 50 years' experience, we provide integrated measurement and consultancy services.