Plowman Craven Registers With Constructing Better Health Scheme
Plowman Craven has registered with the Constructing Better Health (CBH) scheme as a Contractor. CBH is the UK-wide scheme for the management of workplace health in the construction industry. Plowman Craven believes that managing the Health & Safety of its employees includes addressing the occupational hazards arising from an employee's role as well as the risks to safety.
Meeting CBH standards will ensure that all health risks are managed and controlled effectively. This will assist in ensuring we maintain a fit, healthy and efficient workforce across the board.
Chris Sheen, Health and Safety Manager at Plowman Craven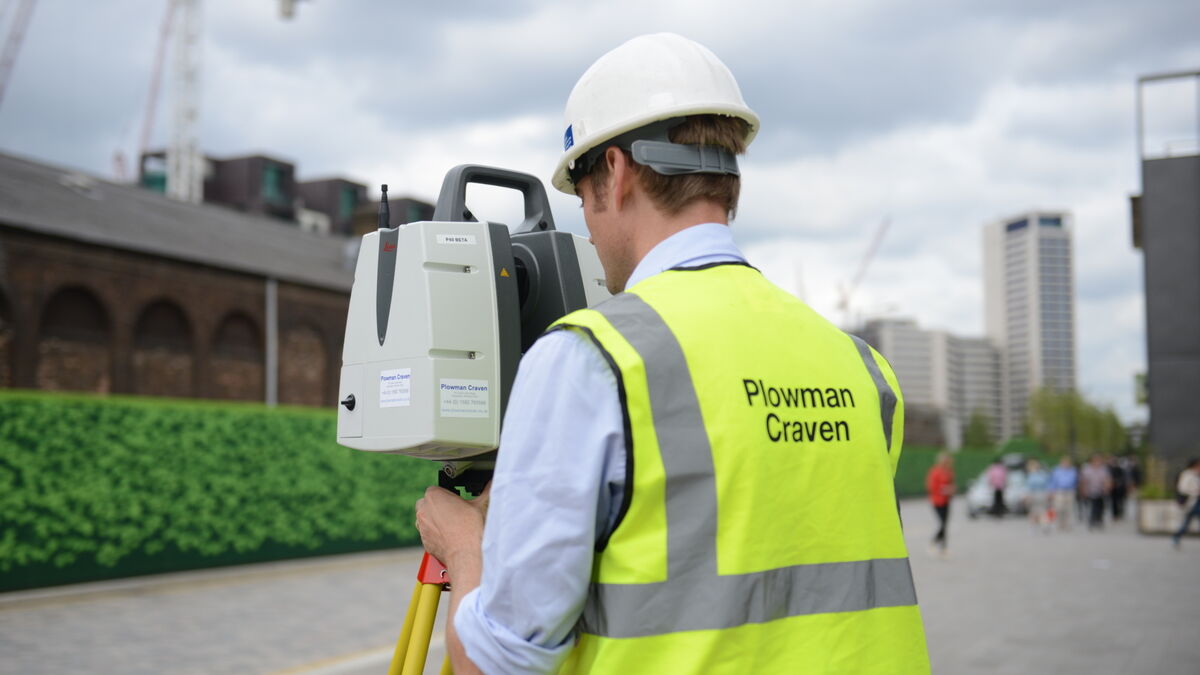 Let's discuss your requirements
Let's discuss your requirements and see how our expertise will deliver trusted results throughout the project lifecycle.
Plowman Craven has more than 50 years' experience, we provide integrated measurement and consultancy services.