BIMnet - New Networking Organisation for Construction Industry Professionals
BIMnet, a new networking organisation dedicated to Construction Industry professionals, is being launched on Tuesday 19th June.
Designed to bring together key decision makers and influencers from various disciplines across the Building Information Modelling environment, BIMnet's aim is to facilitate learning through knowledge-sharing and help to establish a coherent, industry-wide response to the adoption and development of BIM.
David Philp, Head of BIM Implementation at the Cabinet Office is attending the launch event which is being sponsored by Leica Geosystems Ltd.
The brainchild of Plowman Craven, Willmott Dixon, Levitt Bernstein and Bespoke Career Management, BIMnet has so far managed to capture the interests of over 130 people for its launch event.
Having all been to various industry BIM events, we collectively felt that whilst it is imperative for the technical elements to be discussed, we were missing a more informal forum where decision makers from the key players could openly discuss their thoughts and ideas on strategy and general challenges of BIM. BIMnet has been designed to bring these people together in a relaxed and informal environment and we are very much looking forward to the launch and subsequent events.
Peter Folwell, Director at Plowman Craven
For further information on BIMnet, including registration and sponsorship opportunities, go to www.bimnet.co.uk
Follow BIMNet on: Twitter: @BIMnetworkLinked In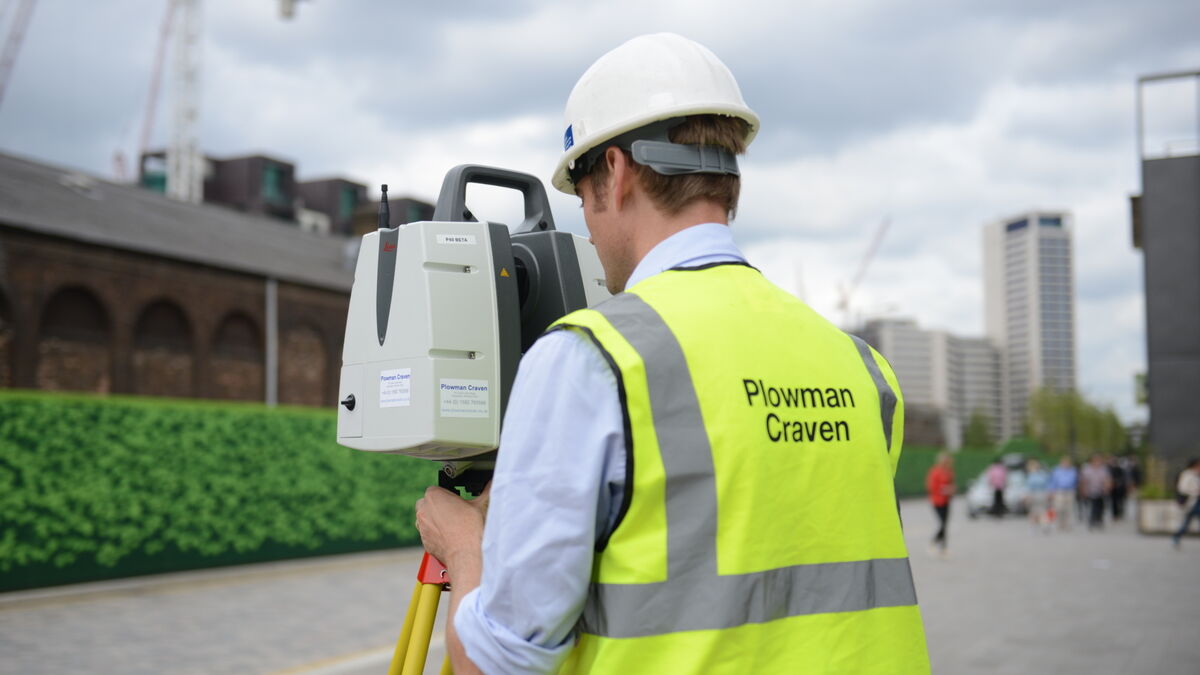 Let's discuss your requirements
Let's discuss your requirements and see how our expertise will deliver trusted results throughout the project lifecycle.
Plowman Craven has more than 50 years' experience, we provide integrated measurement and consultancy services.