Cyber Scanning Capabilities at Plowman Craven Go to the Extreme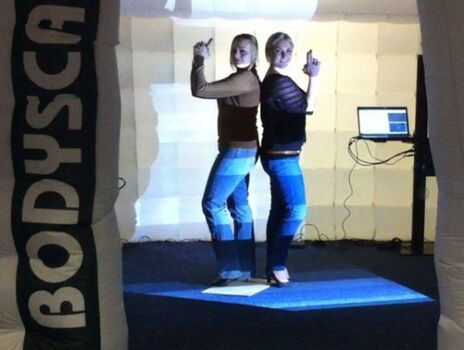 Plowman Craven, a leading provider of VFX services for the Film and Entertainment industry, has invested in the latest Mephisto Extreme Body Scanner and Face Scanner systems from 4D Dynamics.
As the proud UK associates of Hollywood's Gentle Giant Studios, Plowman Craven has been providing the film and entertainment industry with exceptional 3D scanning solutions for over a decade, and this investment strengthens its position as a market leader in the role of creating stunning visual effects.
In a technology driven market, it is essential to stay at the forefront of developments.
Photographic based systems have been challenging the more traditional laser scanning systems in recent years and the Mephisto system is right at the cutting edge. The quality of data is exceptional and combining accurate geometry with the very best in texture photography allows us to push the boundaries in terms of the products we can provide to our clients.
Huseyin Caner, Head of Entertainment
The equipment completes a full suite of tools that Plowman Craven has available to fulfil even the most demanding of projects. It supplements other scanning equipment which allows the company to deliver Set, Prop, Head and Body scanning services in a one-stop solution, complete with high resolution detailed texture photography.
The Mephisto system complements our existing Cyberware WBX and Head Scanning systems and gives us the flexibility to provide the highest quality digital doubles using the most suitable equipment to meet our client's exacting standards. The Mephisto is lightweight and portable and allows us to respond quickly for all European projects, whist the Cyberware continues to provide a tried and tested solution.
David Norris, Technical Director
The combination of the latest technology, talented and experienced staff and the combined expertise of Gentle Giant Studios means that Plowman Craven can provide a unique one-stop solution for all scanning, modelling and sculpting needs, no matter what the subject, where it is, or how quickly it is needed.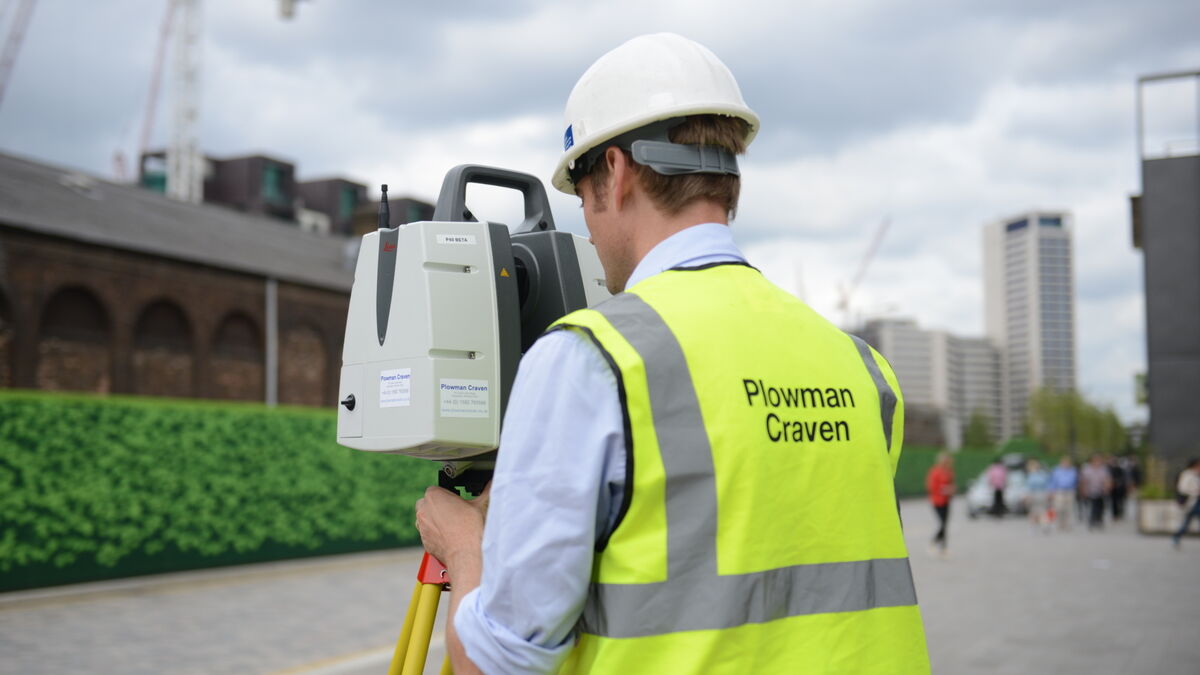 Let's discuss your requirements
Let's discuss your requirements and see how our expertise will deliver trusted results throughout the project lifecycle.
Plowman Craven has more than 50 years' experience, we provide integrated measurement and consultancy services.