Plowman Craven Strengthens Its Position With Leica Viva TS15 Investment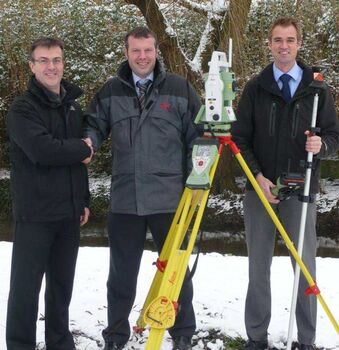 Plowman Craven has strengthened its position at the forefront of the survey industry through investment in the latest Leica Viva TS15 imaging total stations and Leica CS15 controllers from Leica Geosystems.
In addition to its recent purchase of a HDS7000 laser scanner, this equipment forms part of the organisation's rolling programme of investment and on-going commitment to new technology and innovation.
The TS15 total stations provide best-in-class one person operation with improved PowerSearch and target tracking. They provide the functionality to overlay survey data on a real-time video feed, and utilising the clarity of a full VGA screen, allow the operator to upload and work directly from CAD drawings on site. An in-built 5 mega pixel camera also allows for images to be stored at each point and improved productivity gains are obtained via the new SmartWorx Viva interface.
Target acquisition is much more rapid due to the way the operator can specifically configure the total station to search in differing environments such as 'rain and fog' and "sun and reflectors
The imaging function allows the target to be acquired by simply tapping on it through the video feed which can also be viewed on the CS15 controller. This allows the operator to survey points which are not occupied or when the operator is not standing behind the instrument.
Jonathan Fletcher, Technical Specialist at Plowman Craven
This investment has enabled us to immediately improve our operational efficiency across all business units. Not only does the TS15 Total Station allow for better site interpretation and recording, its efficient one-person operational functionality and its ability to transmit data directly from the field to the office means we are able to pass significant cost savings on to the customer.
David Norris, Technical Director at Plowman Craven
When an organisation such as Plowman Craven, with their record for good technology investments, endorse your products and services in this manner, it is extremely gratifying. We look forward to working with their surveyors to really deliver the efficiency benefits of the TS15i robotic instruments.
Lawrence Dixon, Segment Manager for Leica Geosystems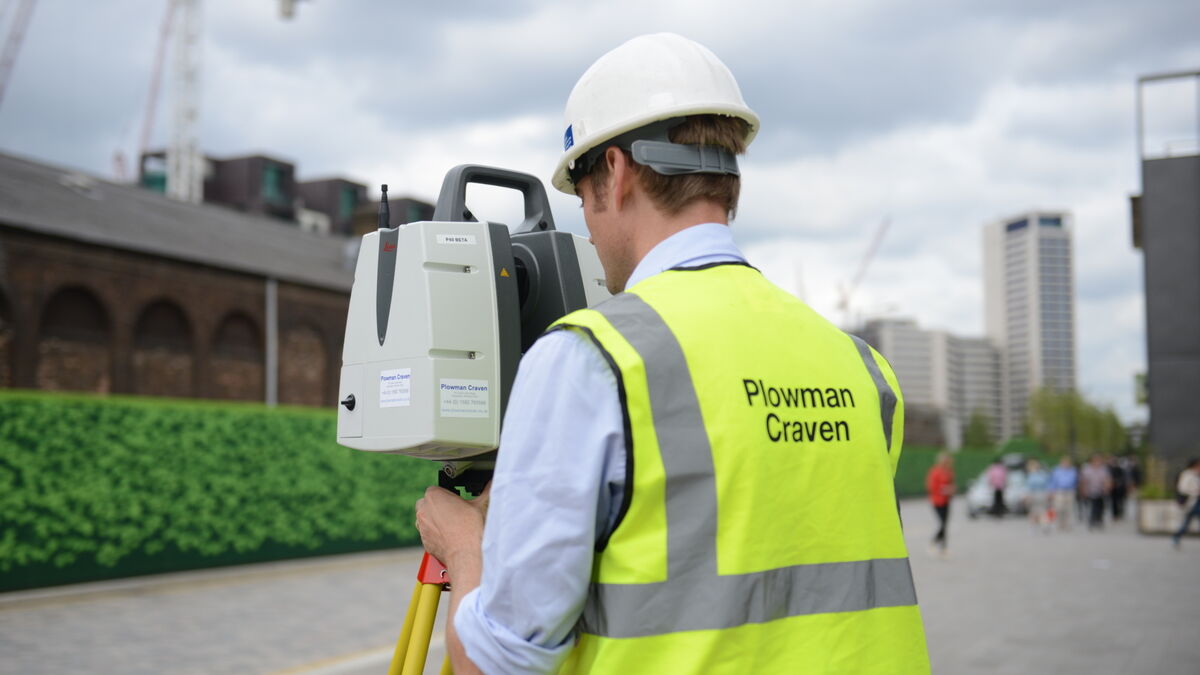 Let's discuss your requirements
Let's discuss your requirements and see how our expertise will deliver trusted results throughout the project lifecycle.
Plowman Craven has more than 50 years' experience, we provide integrated measurement and consultancy services.