Red Bull Flugtag 2011
The Red Bull Flugtag challenges the brave and brainy to design, build and pilot home-made flying machines off a 30-foot high flight deck into the water below. Plowman Craven surveyors took an active role in the event by measuring the distance reached by each of the teams daring to take part. Jonathan Fletcher and Craig Papachrisostomou braved the weather on the day to provide immediate distance measurements to the Flugtag organisers.
This year's event took place at the Roundhay Park in Leeds on 17th July. The teams were judged on three criteria: flight distance, creativity of the craft, and showmanship and eventual winners on the day were Infinity and the Pond.
More information on the Red Bull Flugtag
View full panoramic image of the Red Bull Flugtag Event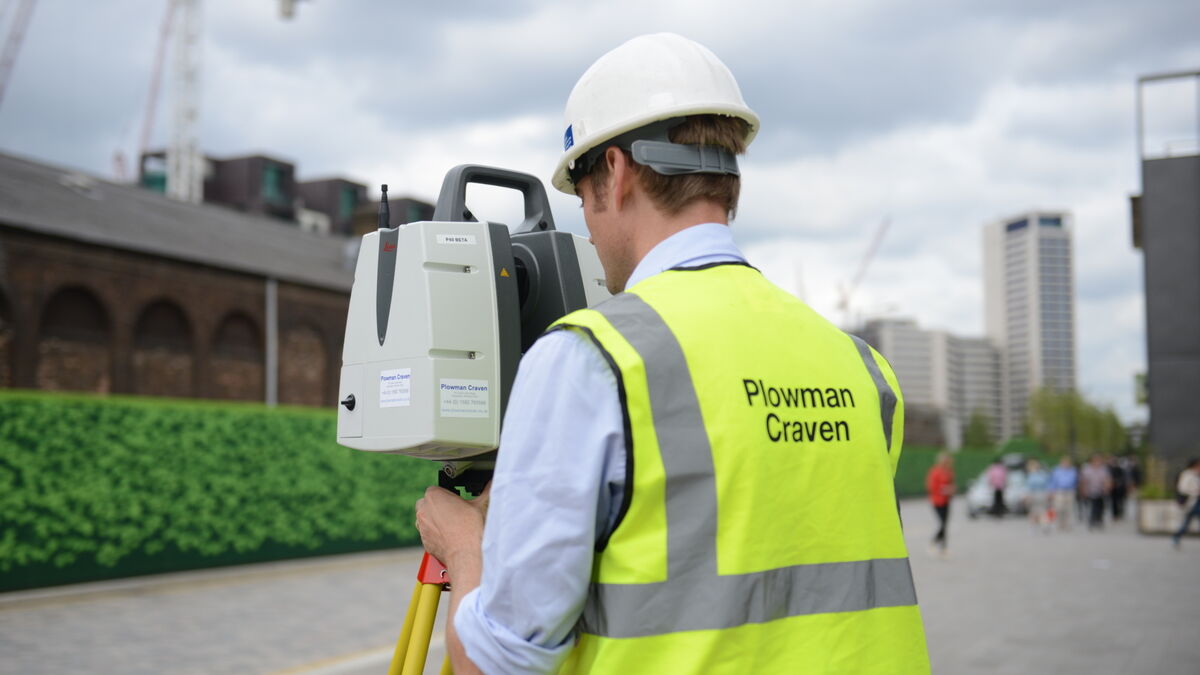 Let's discuss your requirements
Let's discuss your requirements and see how our expertise will deliver trusted results throughout the project lifecycle.
Plowman Craven has more than 50 years' experience, we provide integrated measurement and consultancy services.