We Have Taken Delivery of Detector Duo Ground Penetrating Radar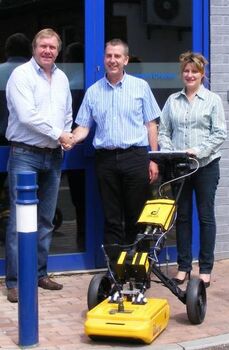 After many months of research and product trials, the Plowman Craven Underground Utilities team has invested in and taken delivery of its newest piece of survey equipment - the Detector Duo Ground Penetrating Radar (GPR). Manufactured in Italy by Ingegneria Dei Sistemi SpA (IDS), the equipment, originally developed for the Italian military, will extend the organisations ability to accurately locate buried services and other sub-surface structures.
The new GPR will not replace any of our existing equipment. It will serve to enhance our existing tracing capabilities and once again proves Plowman Craven's ongoing commitment to investing in new technology and innovation.
Matt West, Principal Surveyor in our Underground Utilities Team (pictured centre)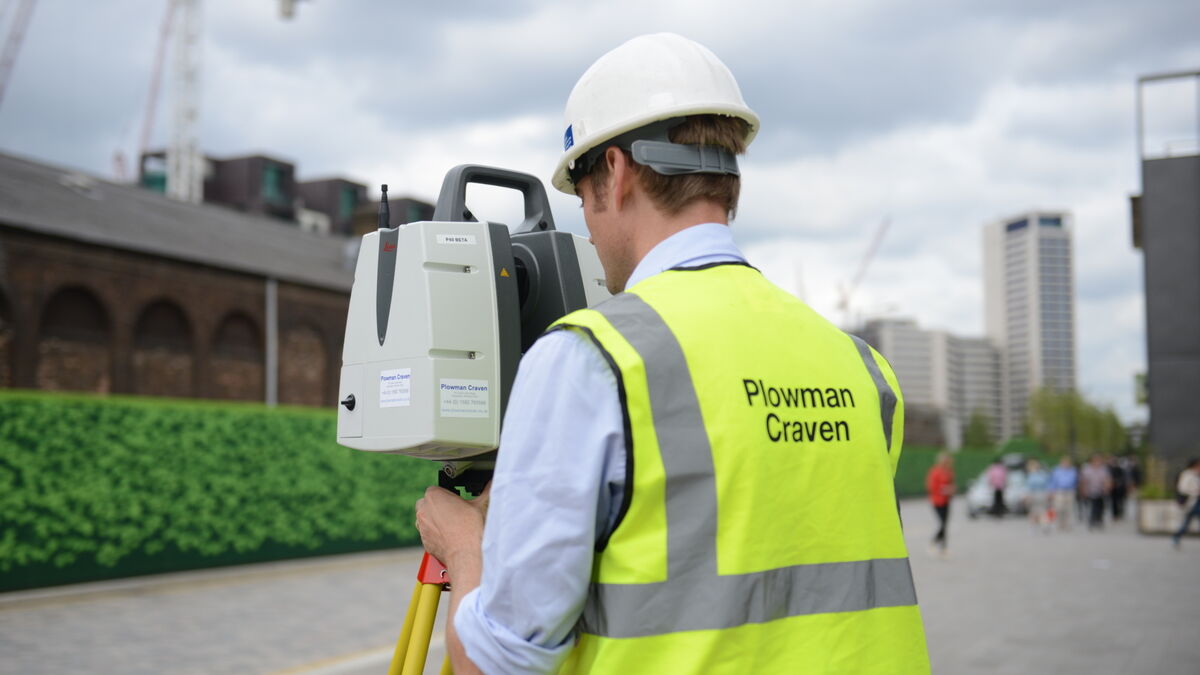 Let's discuss your requirements
Let's discuss your requirements and see how our expertise will deliver trusted results throughout the project lifecycle.
Plowman Craven has more than 50 years' experience, we provide integrated measurement and consultancy services.