In the Press:
Underground Utility Detection Standard Changes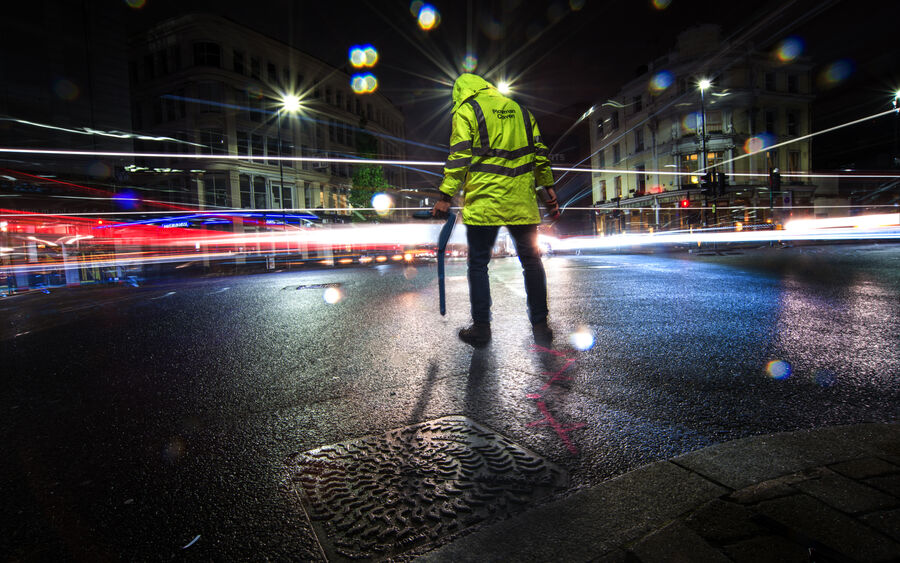 Published by Trenchless Works
Called PAS 128: 2022, this British Standards Institution (BSI) Specification moves the 2014 standard forward and defines the way underground utilities should be mapped.

With an emphasis on enhanced accuracy, anyone involved in the planning and design of construction and infrastructure projects needs to be aware of the update and what is now required.

Underground Utility Detection Standard Changes, published by Trenchless Works
You might also be interested in…
Got any questions…?