In the Press:
Battersea Pier Junction renovation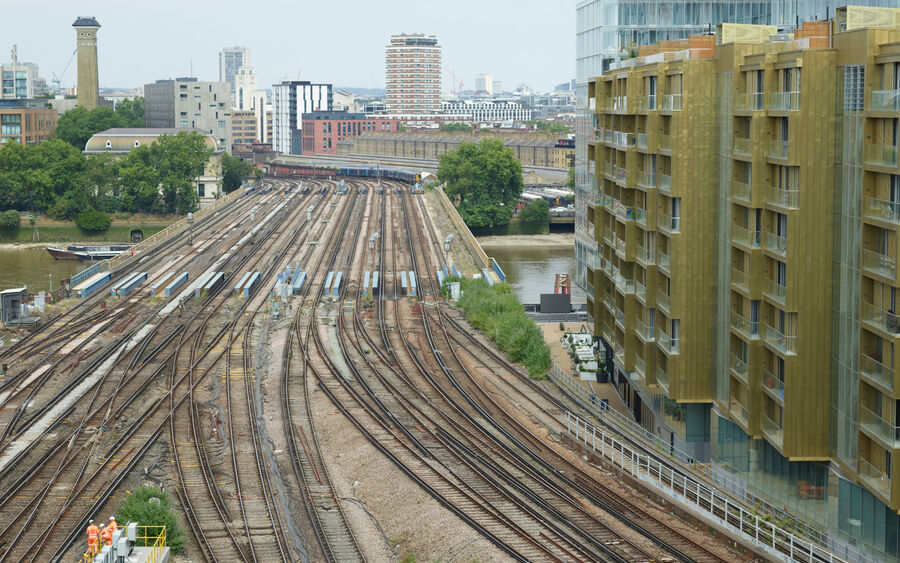 Published by Rail Engineer
This article in Rail Engineer outlines the work done over Christmas 2018 to renew track infrastructure on one of London's busiest stretches. Plowman Craven used UAV technology to provide a range of survey deliverables that enabled the work to proceed.

To validate the ground survey, the AECOM design team made use of Plowman Craven's Vogel R3D drone to undertake a 3D topographic survey, outputting to a point cloud and orthophotos of all 5km of the affected track.

Battersea Pier Junction renovation, published by Rail Engineer
You might also be interested in…
Got any questions…?