In the Press:
UGS to Revit: Modelling Underground Services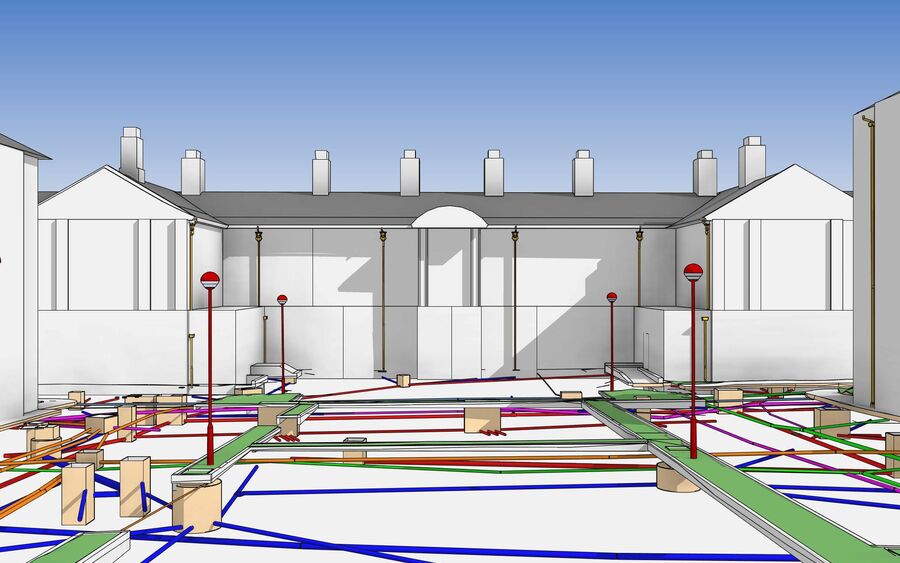 Published by Civil Engineering Surveyor
Plowman Craven Utilities Surveyor, Andras Tordai, explains the company's latest offering. It's called UGS to Revit and is a new service whereby 3D models of underground services surveys are created from point clouds.

When a client asked if it was possible for underground services (UGS) to be added to a BIM model an idea was born and a new product developed. We are having many requests for it, particularly given the Government's desire for BIM adoption.

UGS to Revit: Modelling Underground Services, published by Civil Engineering Surveyor
You might also be interested in…
Got any questions…?