Going Underground
by Neil Gregory, Client Engagement Manager - Plowman Craven
High-accuracy asset location surveys are a vital part of every civils or construction project. Our Utilities Manager considers the importance of understanding what lies beneath...
Share this page
Having spent more than 12 years working in the utilities industry, I've certainly observed a dramatic increase in both the amount of civil/construction works taking place across the UK and the level of information needed by clients who procure underground utilities surveys.
Rightly so, preservation of life is at the heart of it. That means keeping safe the people carrying out work on or near underground services, whether it's street works, roadworks, excavation, drilling, piling, demolition, site investigation or any other work that involves penetrating the ground. Piercing a high-voltage cable or a gas pipe with the point of a tool can cause serious and even fatal injuries so knowing exactly where underground services are located is vital for all civils works.

Understanding the position and depth is also critical on a Health & Safety level, for example if a contractor needs to position a crane on top of a shallow sewer. A survey to establish the depth of the sewer will determine whether the crane can be safely supported or if an alternative plan is required.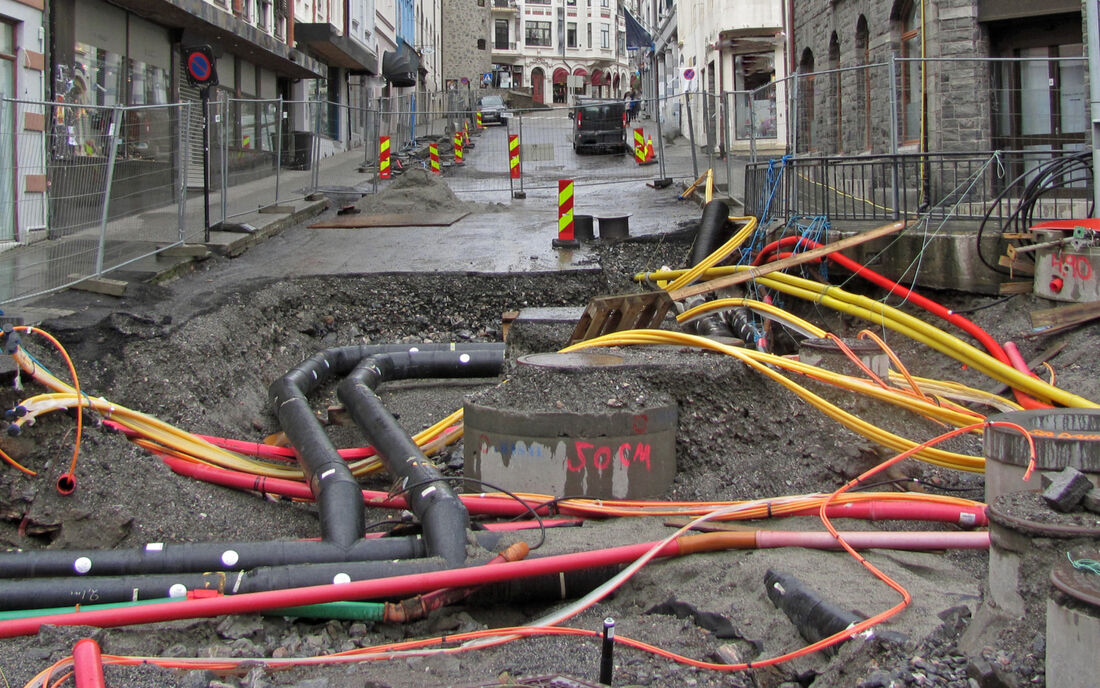 The Health & Safety Executive's HSG47 Guidance outlines the danger of working in this area and we expect that all of our clients who are involved in commissioning, planning, managing and carrying out work on or near underground services will adhere to the recommendations. As the majority of construction works involves breaking ground, this applies across all constructions or civils projects.
Our Asset Location Services – which incorporate the PAS 128 specification for the location and detection of underground utilities - ensure the highest level of accuracy and arm our clients with comprehensive information that may not be present on existing plans.

With constant improvements in workflows and investment in the latest technology, we continue to strive to improve the safety of our teams on site as well as the "end user" of our products.
If you need to break ground for any reason, make sure you know exactly what lies beneath!
What Next?
Want to know more? Get in touch with Andy to discuss how Plowman Craven can help with your next project...

About the Author…
Neil Gregory, Client Engagement Manager
You might also be interested in…
Got any questions…?