This event has now passed. However, you can still view the details below.
Webinar: Underground Utility Detection & Location
This UKSTT webinar features Andy Gundry, Plowman Craven's Utilities Operations Manager. The webinar provides an introduction to PAS128, the varying levels of the specification and how it aligns with HSG47. It also reviews equipment that is used during a survey and the importance of obtaining accurate information and the consequences of getting it wrong!
To join the webinar you'll need to register in advance.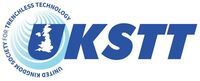 27th February 2020
12:30 PM (GMT)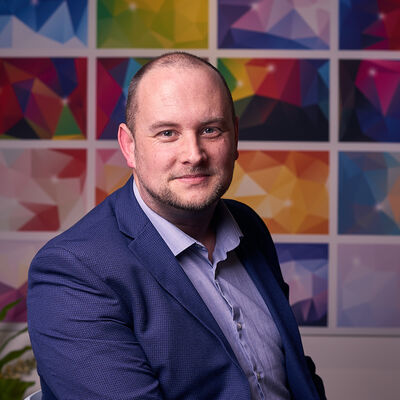 Our Delegate…
Andy Gundry, Operations Manager (Utilities)
Andy has more than 12 years' experience in the Utility industry, working with some of the largest survey companies in the UK. As Operations Manager for Plowman Craven, Andy is involved in developing survey outputs and specifically tailoring them to the unique requirements of any utilities project, helping to improve accuracy and maximise the level of detail provided to the client.