This event has now passed. However, you can still view the details below.
How does the Real Estate Marketplace deliver Change?
This extended Movers & Shakers breakfast event kicks off the New Year focusing on Sustainability, Inclusivity, Social Values and Technology. It will look at how the Real Estate industry can deliver real change for both People and the Planet and reviews the pressures on all in the industry to adapt to a changing world. Peter Folwell, Director at Plowman Craven, will be attending the briefing. If you'd like to get in touch to discuss the issues over breakfast, please get in touch.
Please get in touch today if you want to meet us at How does the Real Estate Marketplace deliver Change?.

31st January 2020
Royal Lancaster London
Lancaster Terrace
London
W2 2TY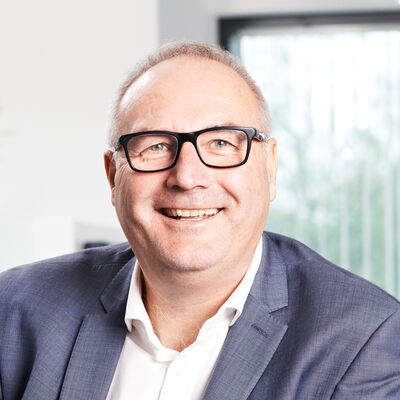 Our Delegate…
Peter Folwell, Director
A respected name in property measurement, Peter's industry standing and strategic relationships with key clients has helped to establish Plowman Craven as a leading player in the fields of Area Referencing and BIM. Peter is also an expert in the application of International Property Measurement Standards (IPMS).