This event has now passed. However, you can still view the details below.
Education Property & Development Conference
Our Senior Account Manager, Alison Woodley, will be attending Built Environment Networking's Education Property & Development Conference in London on 28th April. She'll be in the audience and circulating during the many networking opportunities at the event. If you're attending and want to discuss any survey requirements you have on your next education development project, why not get in touch?
We've delivered a variety of surveys to schools and universities over the years, including Scan-to-BIM, Topographic, Utility and Environmental surveys. As one of the largest surveying companies in the UK, we collaborate at all stages of the project life-cycle to deliver expert advice, services and solutions.
Please get in touch today if you want to meet us at Education Property & Development Conference.
28th April 2020
Kensington Town Hall
London
Hornton Street
W8 7NX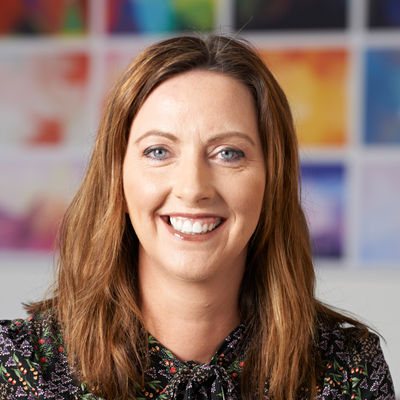 Our Delegate…
Alison Woodley, Senior Account Manager
Alison has spent more than a decade building strong working relationships with clients, providing survey scope consultation to the UK's leading property developers, project managers, engineers and architects. She specialises in urban regeneration and has helped deliver some of the largest regeneration schemes in the UK.