This event has now passed. However, you can still view the details below.
Utility Week Congress
Our Utilities Operations Manager, Andy Gundry, is looking forward to attending this event. The 2-day agenda is packed with exciting stuff and Andy will be happy to tell you all about Plowman Craven's activities within the Utilities sector. Why not seek him out at the event or contact him directly now if you have any specific projects you'd like to discuss?
Please get in touch today if you want to meet us at Utility Week Congress.
8th - 9th October 2019
Hilton Birmingham Metropole
Pendigo Way
Birmingham
B40 1PP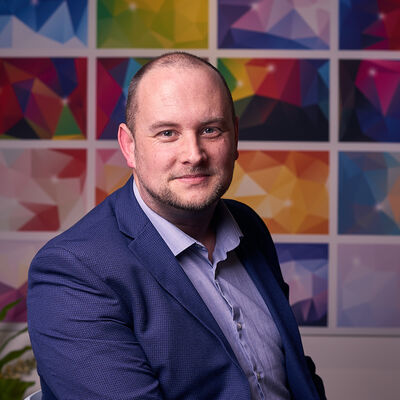 Our Delegate…
Andy Gundry, Operations Manager (Utilities)
Andy has more than 12 years' experience in the Utility industry, working with some of the largest survey companies in the UK. As Operations Manager for Plowman Craven, Andy is involved in developing survey outputs and specifically tailoring them to the unique requirements of any utilities project, helping to improve accuracy and maximise the level of detail provided to the client.