This event has now passed. However, you can still view the details below.
The Digital World
Our BIM Manager, Sian Morris, will be a delegate at The Digital World event. If you're attending and there are Building Information Modelling aspects on your project you'd like to discuss, seek her out! Alternatively, you can email Sian directly, or call her on 01582 765566.
Please get in touch today if you want to meet us at The Digital World.

19th September 2019
One Whitehall Place
Westminster
London
SW1A 2HE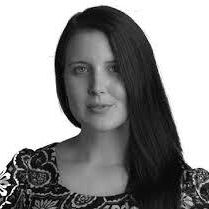 Our Delegate…
Siân Morris, BIM Manager