This event has now passed. However, you can still view the details below.
The Changing Development Agenda
Our Director Peter Folwell will be attending this popular Movers & Shakers event which focuses on People, Design and Technology in the ever-changing development and investment marketplace. Seek Peter out if you want to know just how Plowman Craven survey and measurement services assist the evolving project lifecycle.
Please get in touch today if you want to meet us at The Changing Development Agenda.

13th September 2019
Royal Lancaster London
Lancaster Terrace
London
W2 2TY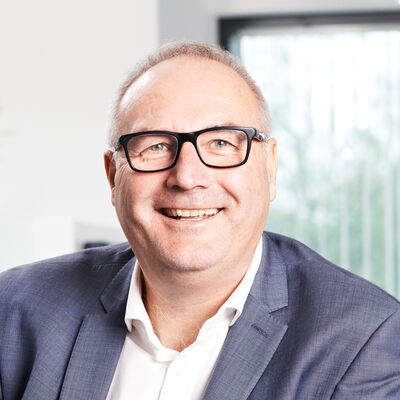 Our Delegate…
Peter Folwell, Director
A respected name in property measurement, Peter's industry standing and strategic relationships with key clients has helped to establish Plowman Craven as a leading player in the fields of Area Referencing and BIM. Peter is also an expert in the application of International Property Measurement Standards (IPMS).