This event has now passed. However, you can still view the details below.
RICS Commercial Property Conference 2019
The RICS Commercial Property Conference delivers leading insight into global, economic, societal and technological impacts on the sector, and gathers top-level real estate professionals from the commercial sector and further afield. If you're attending, you can catch up with Peter Folwell to learn more about Plowman Craven's experience in delivering measurement surveys to the Commercial Property sector.
Please get in touch today if you want to meet us at RICS Commercial Property Conference 2019.

12th December 2019
Hilton London Tower Bridge
5 More London Place
Tooley Street
London
SE1 2BY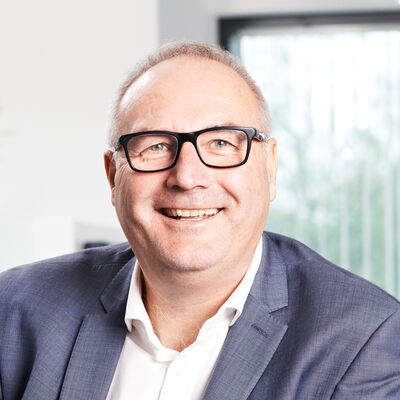 Our Delegate…
Peter Folwell, Director
A respected name in property measurement, Peter's industry standing and strategic relationships with key clients has helped to establish Plowman Craven as a leading player in the fields of Area Referencing and BIM. Peter is also an expert in the application of International Property Measurement Standards (IPMS).