This event has now passed. However, you can still view the details below.
No-Dig Roadshow 2019
We have a number of delegates attending UKSTT's Bristol-based one day seminar and technology showcase - designed to provide an insight into the very latest innovations in trenchless technologies. Plowman Craven's Utility specialists Andy Gundry, Nicky Berg and Damian Lee will all be in attendance, so get in touch if you want to discuss your latest "No-Dig" utility project!
Please get in touch today if you want to meet us at No-Dig Roadshow 2019.
17th September 2019
De Vere Tortworth Court
Bristol
GL12 8HH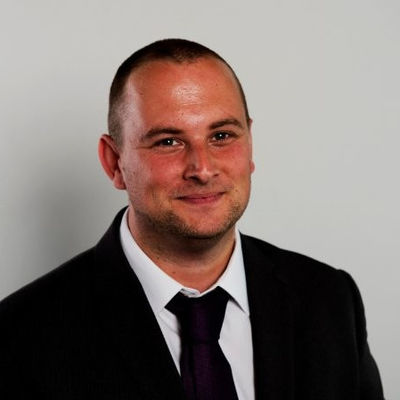 Our Delegate…
Andy Gundry, Operations Manager (Utilities)
Andy has more than 12 years' experience in the Utility industry, working with some of the largest survey companies in the UK. As Operations Manager for Plowman Craven, Andy is involved in developing survey outputs and specifically tailoring them to the unique requirements of any utilities project, helping to improve accuracy and maximise the level of detail provided to the client.