COVID-19 Impact
An update from Plowman Craven - Thursday 14th May
We would like to reassure you that we are very much OPEN for business and are operating a full service out of our London, Harpenden and Birmingham offices.

We quickly took measures at Plowman Craven to minimise operational disruption and reduce the risk to our staff, clients, suppliers and the wider community while undertaking essential work.

As the situation evolves, we continue to visit sites and undertake surveys wherever possible, while implementing our six-step COVID-19 precautions and following all the published guidelines for safe working.

With many buildings empty, and roads and railway much quieter, we are actually able to conduct surveys much more quickly and with less disruption than normal. So this may actually be a very good time to get projects re-started before lockdown eases and the roads and offices get busier.

Naturally, we are closely monitoring developments, and as the advice from the UK Government and the World Health Organisation changes, our working practices will inevitably evolve to ensure we remain fully compliant.

Our staff are working remotely and are fully contactable, ready to provide you with a full range of surveys and other services as required.

Clearly these are exceptional times, but we are all doing our level best to maintain the service and professionalism you'd expect from Plowman Craven. Thank you for your continued support.

Andy Molloy, Managing Director

---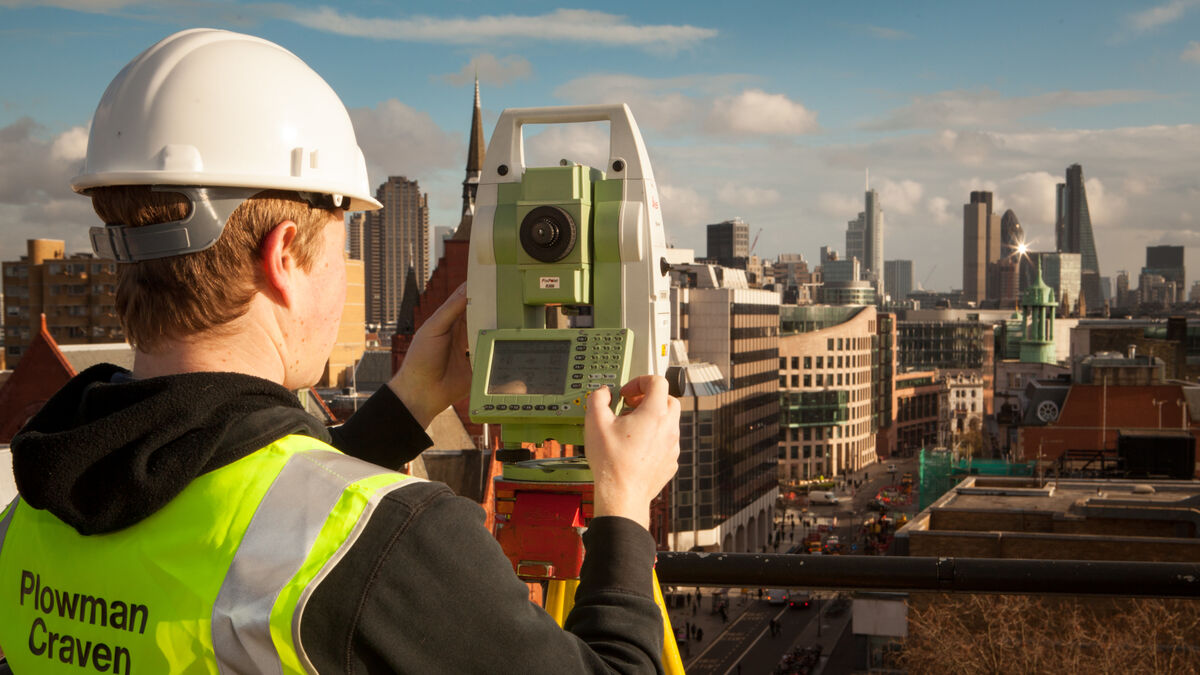 Let's discuss your requirements
Let's discuss your requirements and see how our expertise will deliver trusted results throughout the project lifecycle.
Plowman Craven has more than 50 years' experience, we provide integrated measurement and consultancy services.