COVID-19 Impact
An update from Plowman Craven - Weds 25th March
Following Monday's guidance from the UK Government, we have taken the difficult decision to temporarily suspend non-essential site operations for the time being.
We will only be attending sites for safety-critical assignments or projects where we are completely satisfied all COVID-19 safety measures can be fully adopted.
We believe the Government's clear instruction is for everyone to remain at home and avoid travel and on-site working unless it is absolutely safe to do so.
The health, safety and wellbeing of our staff, clients and suppliers - as well as the communities we work in - remains our primary concern, and we take very seriously the vital role that all companies have in tackling the spread of the virus by minimising person-to-person contact.
All our office-based staff are already working from home and we will continue to process and deliver data that has already been collected, as well as conducting desktop exercises wherever possible.
If you have any queries or would like to discuss the implications for your project, please do get in touch – we're on hand to help as best we can and will continue to plan for the time when site operations do resume.
I want to thank you all for your continued patience and understanding at this extremely challenging time. We will be constantly reviewing the guidance from the Government and other industry relevant bodies. Please be assured that we will return to full service as soon as it is deemed safe to do so.
Andy Molloy, Managing Director
---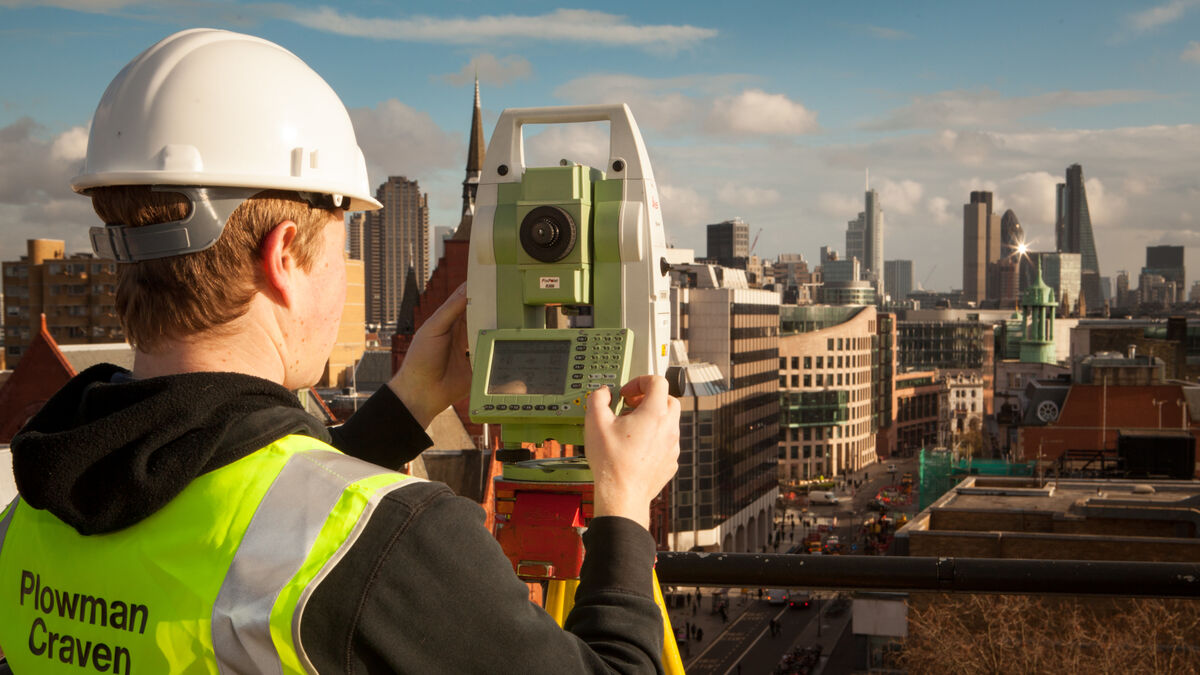 Let's discuss your requirements
Let's discuss your requirements and see how our expertise will deliver trusted results throughout the project lifecycle.
Plowman Craven has more than 50 years' experience, we provide integrated measurement and consultancy services.