New Health, Safety and Compliance Manager at Plowman Craven
We are pleased to announce that Paul Lamprecht has joined us as the new Health, Safety and Compliance Manager at Plowman Craven Limited. Paul has experience in a broad range of industry disciplines, most notably consulting and managing Health, Wellbeing, Safety, Quality and Environmental activities within the chemical, engineering, explosive, facilities management, maintenance and mining sectors in the UK and Australia.
Paul joins from OEE Consulting where he was a Principal Consultant based in London. Paul's main focus over the last ten years has been providing practical solutions to streamline, improve and automate compliance assurance processes and company governance.
Paul joins the Senior Management Team to advise the Board and Senior Managers on strategic and operational planning and implementation programmes within his area of expertise. Paul is qualified in his specialist area with his MBA, NEBOSH and Occupational Therapist credentials. He replaces Chris Sheen who has retired from Plowman Craven after 40 years' service.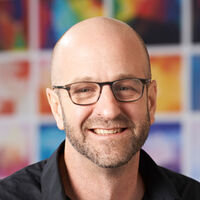 Paul Lamprecht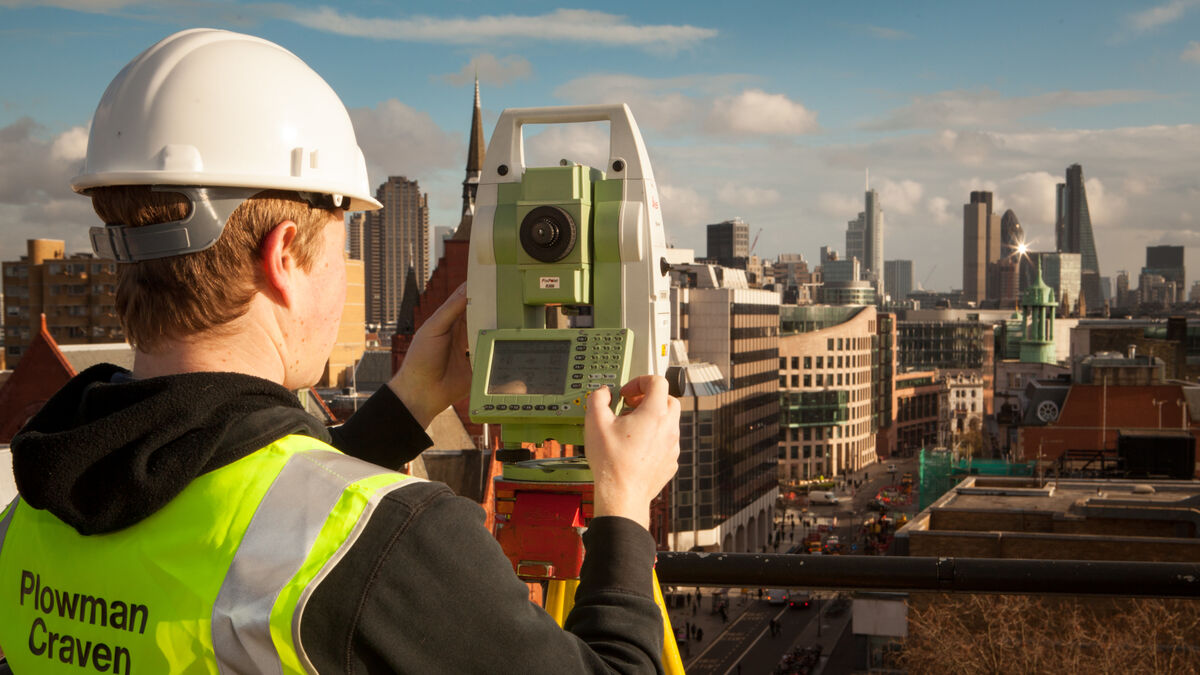 Let's discuss your requirements
Let's discuss your requirements and see how our expertise will deliver trusted results throughout the project lifecycle.
Plowman Craven has more than 50 years' experience, we provide integrated measurement and consultancy services.