BIM Consultant
Ref: VA87
Head Office - Harpenden
Full Time Site / Hybrid Working
BIM Consultant - Property and Infrastructure Sectors
Competitive salary + Excellent Benefits
INTRODUCTION
Plowman Craven stands as a forefront player in the realm of measurement survey companies, serving both the property and infrastructure sectors. Our projects are primarily concentrated in the UK's south-eastern region, with an impact resonating across Europe as well as the United States. Our participation extends to iconic projects such as the restoration of the Palace of Westminster, the dynamic Crossrail initiative, the iconic Shard skyscraper, Wembley Stadium, the Olympic Park, and the transformative HS2 project, among others. By focusing on innovation, unwavering quality, and a commitment to client contentment, we have established an extensive client base built on foundations of trust. Through a dedicated emphasis on their workforce, we consistently cultivate an environment that fosters support and personal development for every individual within the organisation whilst at the same time driving business success.
OPPORTUNITY
The role will encompass a dynamic mix of strategic BIM implementation and information management, and the leadership of both scan to BIM projects as well as leading digital design production and coordination. The role will demand leveraging previous design experience to ensure that the services provided align to the need of the client. This role will play a pivotal part in driving continuous growth and innovation, contributing to the overall success of the business.
REQUIREMENTS
The BIM Consultant role is a dynamic and multifaceted position that requires a versatile skill set encompassing strategic BIM implementation, information management, coordination, as well as design expertise. In this role, you will take the lead in Scan to BIM and design production projects, bringing your deep understanding of BIM methodologies and tools to the forefront. Each day may bring new challenges, with opportunities to work on BIM Consultancy projects one day, Scan to BIM the next, and design production projects the day after. Effective collaboration with clients and project teams, whether in a strategic advisory capacity or hands-on execution, will be pivotal. You will need to demonstrate exceptional leadership skills, innovative problem-solving capabilities, and a consistent track record of driving successful outcomes across this diverse spectrum of responsibilities.
If you have any questions about this role please email recruitment@plowmancraven.co.uk
Benefits of working at Plowman Craven
Plowman Craven is a great place to work and offers a range of competitive family friendly benefits including:
25 Days Annual Leave - increasing to 30 days plus bank holidays
Performance related bonus
Professional membership & development
Salary sacrifice pension contribution scheme
Flexible/remote working (role dependent)
Travel loans & travel cards (Zone 1+2) for London-based roles
Access to fleet vehicles
Life assurance
Enhanced family friendly benefits
Healthcare benefits
Wellbeing & mental health programme
Social activities organised throughout the year
Harpenden & London offices
Employee owned company held in a Trust for the benefit of employees
EOT profit sharing scheme
Apply for BIM Consultant
( VA87 )
Please apply for this job role using our People HR System.
To get started please click the apply button below.
Apply Now
Any information you send us via this form will be used for the purposes of processing your application. View our privacy policy to see how we use and manage your data.
The application form will open in a new window/tab.
Please complete all required fields before submitting the form.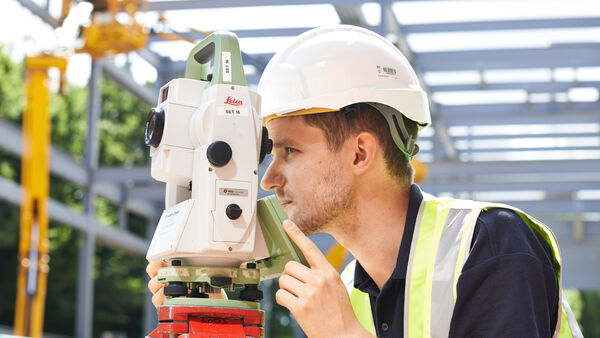 Benefits of working at Plowman Craven
Plowman Craven is a great place to work, where we always attract, develop and retain high calibre individuals. From competitive salaries to pensions and career development, let us show you some of the benefits in working for one of the premier surveying companies in the UK.