Client Delivery Manager
Ref: REC247
Harpenden
Hybrid
Permanent Role
Primary Purpose
The CDM (Client Delivery Management) team service Utilities, Property Development and Property Management business groups, which is where the role will reside. Whilst this role is not limited to a particular team, due to current workloads, it will be heavily focused in the Utilities Team.
There are three primary responsibilities of the CDM are stakeholder communication, project planning & programme management, and financial & commercial management. Working alongside the survey lead and delivery lead, as a Client Delivery Manager, you are collectively responsible for the entire project from sales handover through to project delivery.
Key Responsibilities
Participate in handover from sales function to ensure that all agreed aspects of the instruction are established and well understood by both client and PCL.
Assess project risks and develop strategies to mitigate (where possible) / manage these risks across the project deliverables and health and safety.
Establish and agree project delivery targets with the client and ensure that the project plan has been communicated to all the relevant stakeholders.
Work closely with the survey and delivery leads, you must ensure that sufficient time is dedicated on-the-job training to development professional and personal skills/competencies when makting resourcing decisions.
Ensure internal and external operational productivity targets and overall team revenue targets are achieved.
Coordinate the appropriate teams and subcontractors to ensure adequate resourcing for each stage of the project is established from the outset.
Track and accurately forecast project and business group metrics.
Manage projects across multiple business groups.
Person Specification
YOU MUST HAVE:
Will have experience managing a volume of projects at any one time in a fast-paced environment.
Ability to identify and make key decisions promptly regarding all aspects of project operations working as part of the CDM team.
Comfortable leading project teams, motivating staff and dealing with issues head on
Will be a pro-active and persuasive communicator with good verbal and written communication skills with all stakeholders.
Proven experience and understanding of business finance/commerciality and proven ability to manage costs within a project and deliver productivity and revenue goals
Flexible approach to work, constantly aligning with changing priorities and timescales effecting working patterns (outside of normal working hours and weekends)
Competent in Microsoft Office
IT WOULD BE NICE FOR YOU TO HAVE:

Will have a knowledge and understanding of surveying or related industry and Plowman Craven markets.
Will understand the composition of technical quotations and/or tenders.
Proven track record achieving revenue and productivity targets
If you have any questions about this role please email recruitment@plowmancraven.co.uk
Benefits of working at Plowman Craven
Plowman Craven is a great place to work and offers a range of competitive family friendly benefits including:
25 Days Annual Leave - increasing to 30 days plus bank holidays
Performance related bonus
Professional membership & development
Salary sacrifice pension contribution scheme
Flexible/remote working (role dependent)
Travel loans & travel cards (Zone 1+2) for London-based roles
Access to fleet vehicles
Life assurance
Enhanced family friendly benefits
Healthcare benefits
Wellbeing & mental health programme
50% discounted gym membership
Social activities organised throughout the year
Harpenden & London offices
Employee owned company held in a Trust for the benefit of employees
EOT profit sharing scheme
Apply for Client Delivery Manager
( REC247 )
Please complete all required fields before submitting the form.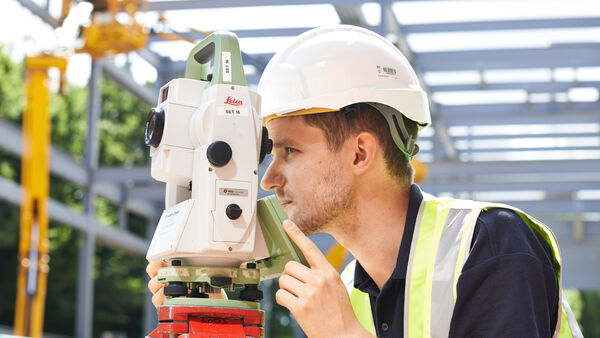 Benefits of working at Plowman Craven
Plowman Craven is a great place to work, where we always attract, develop and retain high calibre individuals. From competitive salaries to pensions and career development, let us show you some of the benefits in working for one of the premier surveying companies in the UK.