Environmental Planning Consultant
Ref: REC194
Based in London
Permanent Role
Primary Purpose
The position of Environmental Planning Consultant is a great opportunity for someone to support with the continued growth of our Environmental Planning Division. This role is perfect for someone at the early stages of their career who is looking to develop in a vibrant and fast paced atmosphere, working across a broad range of Environmental Planning projects in a number of sectors.
You will work closely with the Head of Environmental Planning to provide support with the delivery of the existing pipeline and winning new work. The ideal candidate will have a strong background in Environmental Planning and shall be someone who wants to be a key player in a business that is looking for significant future success.
Key Responsibilities
Leading the delivery of technical work, including:
Undertaking, coordination and managing environmental assessments to support planning
Support with report writing including input in the drafting of Environmental Statements and planning documents
Preparation of Environmental Statement Chapters and Non-technical Summaries for EIA assessments
Management of environmental surveys for large portfolio projects
Support with environmental monitoring (noise, vibration and air quality) and construction environmental management
Playing a key role in business development, including client account management, working with other parts of the business to identify cross-selling opportunities and drafting proposals
Liaison with clients and Regulatory Authorities including Local Authorities and Environment Agency
Project management including detailed financial projections and tracking to ensure works are completed within budget and agreed timescales
Technical and commercial management of subcontractors and supervision of work
Client and project team liaison
Ensuring that health and safety issues are addressed throughout the life of a project
What do you get?
A vibrant, passionate and collaborative working culture
A learning culture to excel through professional development and management training opportunities
Competitive remuneration packages
Generous annual leave allowance
Company laptop and mobile phone
Wellbeing and social events programme
Ability to work from our Harpenden & London offices, as well as remotely
You must have:
Appropriate degree in environmental sciences, environmental engineering or a related environmental discipline
Minimum 2 years' experience working as an Environmental Planning Consultant/Environmental Consultant
Bright, charismatic, positive, proactive and committed, with a strong work ethic and high levels of energy and honesty
Highly articulate, with the ability to communicate our value proposition, strategy and vision to the customer and broader community
Great interpersonal skills
Excellent organisational skills and the ability to work under pressure on multiple projects to tight deadlines
Flexible approach to work, constantly aligning with changing priorities and timescales effecting project delivery
Qualities of an effective team player
Attention to detail and a thorough approach to work
Strong report writing/review skills
Ability to use IT packages (including MS Word, MS Excel, MS Outlook and MS Project) to prepare figures and project programmes
It would be nice for you to have:
Experience across the property/infrastructure/construction/environment/design sectors
Experience working within a fast-growth business
Plowman Craven is an equal opportunities employer
Plowman Craven is not an immigration sponsored company and is therefore unable to accept any candidates without the appropriate UK right to work documentation. We are an equal opportunity employer and shall take additional measures to support any candidate that needs assistance with the recruitment process.
If you have any questions about this role please email recruitment@plowmancraven.co.uk
Benefits of working at Plowman Craven
Plowman Craven is a great place to work and offers a range of competitive family friendly benefits including:
25 Days Annual Leave - increasing to 30 days plus bank holidays
Performance related bonus
Professional Membership and Development
Enhanced Family Friendly benefits
Salary Sacrifice Pension Contribution Scheme
Health Care benefits
Life Assurance
Social activities organised throughout the year
Wellbeing Group
Flexible working hours (role dependent)
An employee owned company held in a Trust for the benefits of the employees
Apply for Environmental Planning Consultant
( REC194 )
Please complete all required fields before submitting the form.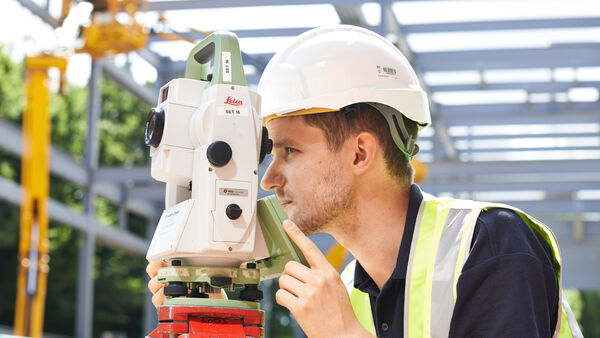 Benefits of working at Plowman Craven
Plowman Craven is a great place to work, where we always attract, develop and retain high calibre individuals. From competitive salaries to pensions and career development, let us show you some of the benefits in working for one of the premier surveying companies in the UK.