Digital Marketing Manager
Ref: REC174
Based in Harpenden
Permanent Role
Applicants must submit a portfolio of marketing campaign work from concept to lead generation and results as part of their application for this role.
Due to COVID 19 this role will be remote, with the requirement to attend the Harpenden Office at least twice a week to collaborate and transfer knowledge with the sales and marketing team.
Primary Purpose
This role requires an ambitious and accomplished digital marketing enthusiast to bring their relentless creativity and flair to all aspects of prospect and customer engagement. It will require leadership and quality in deliverables and ability to shape the company's digital marketing and lead generation strategy to ensure business growth.
In addition to the technical and commercial aspects of this role, we expect individuals to demonstrate our key characters; Innovation, Creative, Passionate, Bold, Ambitious, Relentless, and Trusted.
Candidate Profile
Ideally 5 years or more experience in digital marketing, and a Bachelor or Masters qualification from a marketing related course. Ability to construct and influence company marketing strategy and a proven track record in delivering sales from marketing initiatives. Excellent communication and presentation skills, attention to detail with a curious mind to explore and learn new ideas. Keeps up to date on digital marketing trends and business social media platforms. Desire to understand our market sector, identify trends and anticipate growth opportunities. A natural leader who is proactive and leads our marketing initiatives in this stand alone position.
Key Responsibilities and Accountabilities
Develop the marketing strategy with the Sales & Marketing Director in line with company growth objectives.
Create and manage lead generation campaigns and track; provide data and key performance indicators to measure success. Use of Marketing automation to deliver marketing qualified leads to the sales team
Regular marketing analytics reporting to identify successes following 'calls to action', campaign response rates and website performance.
Creation and publication of all marketing material in line with marketing plan.
Working with agencies and assisting in any new product launches.
Facilitate market research and attend events in order to provide information about markets, clients and services plus provide information to help make informed decisions about product development and communication.
Implementing external communications plans to increase brand awareness and recognition for the company.
Developing relationships with key associations and partners such as AEC, RICS, TSA, CICES to promote the company as well as media such as Construction News, Property Week, Estates Gazette, Building, New Civil Engineer.
Facilitate and write promotional material and case studies.
Digital Lead Generation & SEO
Identifying key segmented audiences to target.
Creating relevant content to drive response rates through drip marketing.
Engaging with prospects and clients through the use of social media and email marketing.
Developing, managing and tracking digital marketing campaigns.
Reporting on results and adjusting approach.
Arranging webinars and inviting clients and prospects to drive lead generation.
Instigating and managing social media campaigns.
Keeping up-to-date with digital marketing advances and marketing technology.
Managing the development and improvement of the website.
Utilising techniques such as SEO, paid search to improve enquiry levels.
Generating opportunities through Awards, thought leadership, webinars, media articles to raise the profile of the company.
If you have any questions about this role please email recruitment@plowmancraven.co.uk
Benefits of working at Plowman Craven
Plowman Craven is a great place to work and offers a range of competitive family friendly benefits including:
25 Days Annual Leave - increasing to 30 days plus bank holidays
Performance related bonus
Professional Membership and Development
Enhanced Family Friendly benefits
Enhanced Pensions Contributions
Health Care benefits
Life Assurance
Social activities organised throughout the year
Wellbeing Group
Flexible working hours (role dependent)
Apply for Digital Marketing Manager
( REC174 )
Please complete all required fields before submitting the form.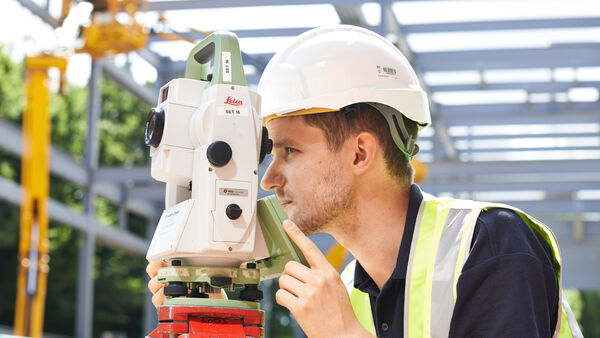 Benefits of working at Plowman Craven
Plowman Craven is a great place to work, where we always attract, develop and retain high calibre individuals. From competitive salaries to pensions and career development, let us show you some of the benefits in working for one of the premier surveying companies in the UK.