Business Support Administrator
Ref: REC170
Based in Harpenden
Freelancer/Contractor Role
Primary Purpose
We are seeking to recruit an experienced administrator for maternity cover to join our Business Support function. We would like this person to start on the 1st May.
This is a fantastic opportunity for someone that is looking to be part of an established and motivated team.

The successful candidate will provide a full and efficient administration service to project managers and operational teams as well as producing reports for the management community.

If you are looking to utilise your administration and reporting skills and are willing to learn about our project management systems, then we would like to hear from you!
Key Responsibilities
Project Management Administration and Systems
Support project managers during the life cycle of projects providing administration in the following areas:

Entering new enquiries into the system
Making projects live
Maintaining invoice and delivery milestones
Raising of invoices and purchase orders
Booking accommodation
Closing of projects and project auditing
Undertake housekeeping of our project management system ensuring our project information is always up to date. This includes but is not limited to:

Managing contract value and estimate cost variations
Managing project status changes
Updating key account information
Be part of the team that provides front line support for project management system queries, escalating where required.
Support other team members during busy periods and provide cover for their work when they are absent.
Business Reporting
Produce regular reports, using excel, for the business in an accurate and timely fashion.
Be part of the team that assists with the financial end of month process.
General Administration

Manage the bookings of passes and permits for our surveying staff ensuring requirements are proactively dealt with and all documentation is logged.
Oversee the company's project audit process, issuing missed information to Project Managers and producing a quarterly compliance report to the Health and Safety Manager.
Provide cover for reception as required, answering incoming calls, welcoming visitors and dealing with post.
Undertake all other reasonable tasks as requested.
Other tasks the Business Support Team undertake
Work with our Partner Manager to ensure our Third-Party Suppliers are set up correctly and documentation is maintained and updated annually.
Deal with clients for CAD restores and PDF report requests and associated fees.
Provide administration support to other non-operational teams. This will be on an ad-hoc basis and dependent on workload.
Person Specification
Essential Skills
Strong administration skills
Accuracy and attention to detail
Good communication skills
Good numeracy skills
Proactive in approach to tasks
Ability to prioritise and multitask
Ability to follow through to completion with all tasks
Experienced in Microsoft Excel skills with understanding of formulas
IT literate to a good standard
Desirable
Advance Excel skills
Database/ Systems Management
Personal Qualities
Motivated with a can-do attitude
Team player
Strong work ethic
Flexible approach
Ability to build relationships both internally and externally
Ability to work confidentially
If you have any questions about this role please email recruitment@plowmancraven.co.uk
Benefits of working at Plowman Craven
Plowman Craven is a great place to work and offers a range of competitive family friendly benefits including:
25 Days Annual Leave - increasing to 30 days plus bank holidays
Performance related bonus
Professional Membership and Development
Enhanced Family Friendly benefits
Enhanced Pensions Contributions
Health Care benefits
Life Assurance
Social activities organised throughout the year
Wellbeing Group
Flexible working hours (role dependent)
Apply for Business Support Administrator
( REC170 )
Please complete all required fields before submitting the form.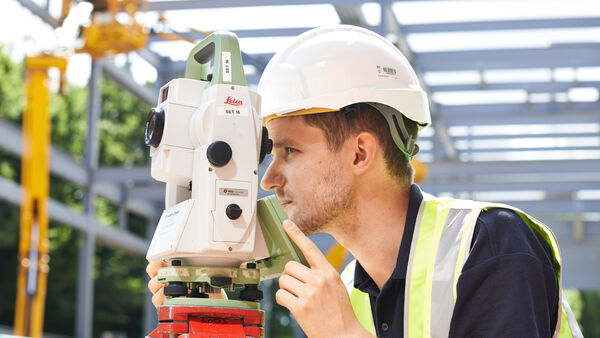 Benefits of working at Plowman Craven
Plowman Craven is a great place to work, where we always attract, develop and retain high calibre individuals. From competitive salaries to pensions and career development, let us show you some of the benefits in working for one of the premier surveying companies in the UK.