Cloud Engineer
Ref: REC168
Based in Harpenden
Permanent Role
Primary Purpose
This is an exciting opportunity and a crucial role for an experience Data Manager to lead a 3-year process making fundamental changes to the way that data is handled, and projects are fulfilled, across the business.
The right person will manage the transition to a tiered and cloud-based data storage environment.
You will support users to leverage the opportunities that this enhanced infrastructure offers.
Key Responsibilites
You will lead and support a change process from on-premise to tiered and cloud-based file storage.
Provide enhanced knowledge and understanding of cloud-based file storage and file processing including compliance, security and governance.
You will manage data on the existing file storage infrastructure.
Person Specification
Relevant Experience
Must be able to demonstrate your experience working with large datasets in both on-premise and a cloud-based storage environments.
Experience working in a commercial / SME environment.
Experience developing robust business cases.
Experience designing and delivering new systems against time and budget constraints.
Cloud Based data storage and Processing
Comprehensive knowledge of file storage and processing using Amazon Web Services and/or Microsoft Azure.
Office 365
Comprehensive knowledge of Office 365 including SharePoint, Power BI, Dynamics and Teams.
Experience handling providing data analytics from structured and un-structured datasets (big data).
Security
Able to pass a DBS check and other security checks.
Community
Active member of the data management, information management and data analytics community.
If you have any questions about this role please email recruitment@plowmancraven.co.uk
Benefits of working at Plowman Craven
Plowman Craven is a great place to work and offers a range of competitive family friendly benefits including:
25 Days Annual Leave - increasing to 30 days plus bank holidays
Performance related bonus
Professional Membership and Development
Enhanced Family Friendly benefits
Enhanced Pensions Contributions
Health Care benefits
Life Assurance
Social activities organised throughout the year
Wellbeing Group
Flexible working hours (role dependent)
Apply for Cloud Engineer
( REC168 )
Please complete all required fields before submitting the form.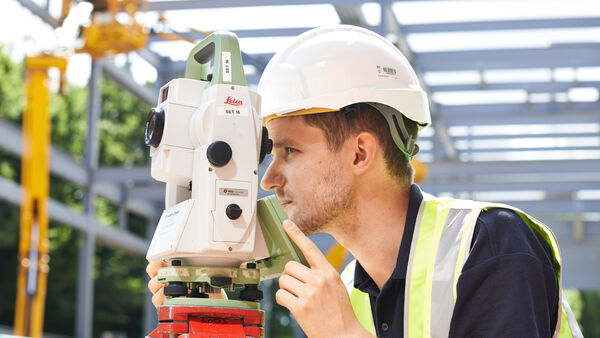 Benefits of working at Plowman Craven
Plowman Craven is a great place to work, where we always attract, develop and retain high calibre individuals. From competitive salaries to pensions and career development, let us show you some of the benefits in working for one of the premier surveying companies in the UK.