Assistant Project Manager
Ref: REC164
Based in Harpenden
Permanent Role
Primary Purpose
To assist the Project and Operations Managers to ensure the Infrastructure Group meets the required deliverables in a timely and efficient manner. To develop and draft key project documentation and prepare data reports in line with the client's programmes and requirements. To be actively involved with all aspects of the project, including technical data management, operational and commercial functions
Key Responsibilities
Arrange access to work sites, with clients and third parties.
Work with UAV division to coordinate and organise access to TOL.
Coordinate and manage Survey team resource allocations.
Organise accommodation for survey teams working remotely.
Actively participate in and champion the Infrastructure team drive to improve and maintain the quality of deliverables.
Prepare project documentation including Method Statement and Risk Assessments.
Prepare schedules and works programmes, in line with resource and contract commitments.
Arrange and prepare project documentation required for final reports and commercial records.
Assist Infrastructure group management team at client meetings and presentations.
Brief project teams on requirements and instructions and report on site progress to the Infrastructure management team.
Be responsible for the maintenance of site and survey records.
Assist on the preparation of bid and technical proposals.
Deputise in the absence of the Project Manger.
Provide progress reports to clients.
To undertake all other reasonable tasks as requested.
Collate and prepare technical data reports for issue to the client.
Person Specifications
A technical, engineering or surveying degree.
Experience in generating project documentation suit, Methods Statements, Risks Assessments etc., and accurate recording of work actives, programme and progress.
1 – 2 years post-graduation experience in construction and/or surveying.
Will have the ability to communicate on a technical level with Clients on quotes, project specifications and technical matters related to the project.
Will have good verbal and written communication skills.
Positive and proactive approach to problem solving.
Have an understanding of project costs and basic contract knowledge
If you have any questions about this role please email recruitment@plowmancraven.co.uk
Benefits of working at Plowman Craven
Plowman Craven is a great place to work and offers a range of competitive family friendly benefits including:
25 Days Annual Leave - increasing to 30 days plus bank holidays
Performance related bonus
Professional Membership and Development
Enhanced Family Friendly benefits
Enhanced Pensions Contributions
Health Care benefits
Life Assurance
Social activities organised throughout the year
Wellbeing Group
Flexible working hours (role dependent)
Apply for Assistant Project Manager
( REC164 )
Please complete all required fields before submitting the form.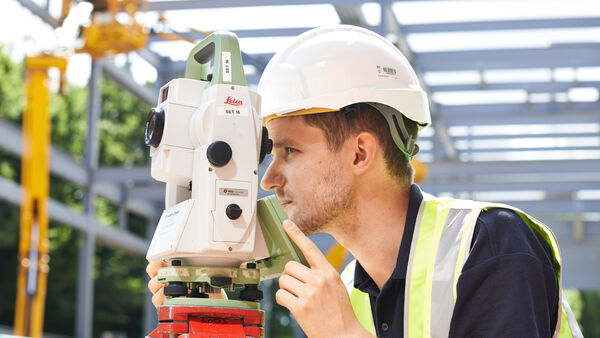 Benefits of working at Plowman Craven
Plowman Craven is a great place to work, where we always attract, develop and retain high calibre individuals. From competitive salaries to pensions and career development, let us show you some of the benefits in working for one of the premier surveying companies in the UK.