CAD Technician
Ref: REC161
Based in Harpenden
Permanent Role
Primary Purpose
To take the responsibility of assisting with the delivery of Measured Building Survey AutoCAD projects in conjunction with the CAD Project Lead and Quality Manager.
In addition to the technical and commercial aspects of the role, we expect individuals to demonstrate our key characters; Innovation, Creative, Passionate, Bold, Ambitious, Relentless, and Trusted.
Key Responsibilities
Quality Assurance and review of AutoCAD survey deliverables.
Support CAD Project Lead in setting scopes, making CAD revisions, allocating work, and communicating with project teams.
Engage with project teams and work collaboratively and proactively to ensure that CAD projects are delivered successfully and in line with agreed project deadlines.
Suggested time allocation; Coordination / Collaboration (33%), QA (33%), Authoring (33%).
To undertake all other reasonable tasks as requested.
Person Specification
Ability to author Measured Building Survey Drawings – Essential
Ability to author Topographic Survey Drawings - Essential
AutoCAD Skills (both 2D & 3D) – Essential
Point Cloud Skills within AutoCAD (Cloudworx and / or Recap) - Essential
Microstation Skills – Preferable
Surveying knowledge - Preferable
If you have any questions about this role please email recruitment@plowmancraven.co.uk
Benefits of working at Plowman Craven
Plowman Craven is a great place to work and offers a range of competitive family friendly benefits including:
25 Days Annual Leave - increasing to 30 days plus bank holidays
Performance related bonus
Professional Membership and Development
Enhanced Family Friendly benefits
Enhanced Pensions Contributions
Health Care benefits
Life Assurance
Social activities organised throughout the year
Wellbeing Group
Flexible working hours (role dependent)
Apply for CAD Technician
( REC161 )
Please complete all required fields before submitting the form.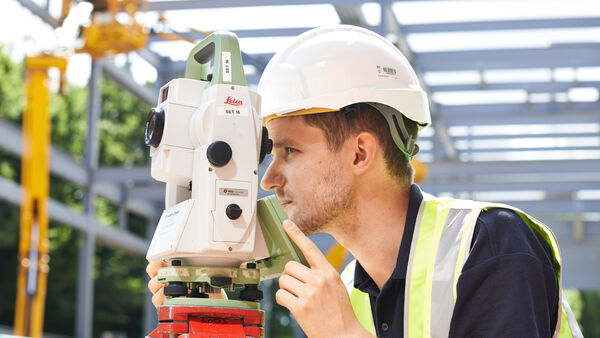 Benefits of working at Plowman Craven
Plowman Craven is a great place to work, where we always attract, develop and retain high calibre individuals. From competitive salaries to pensions and career development, let us show you some of the benefits in working for one of the premier surveying companies in the UK.