Assistant BIM Consultant
Ref: REC157
Based in Harpenden
Permanent Role
Primary Purpose
We're currently looking to recruit an experienced BIM Consultant to join our talented, motivated and hugely skilled BIM Centre of Excellence. To play an active part in the successful management and delivery of BIM Projects ensuring quality and data compliance.

We assist our Clients in specifying, managing and maintaining their information models, from conception through to operation. In this role, you will have the opportunity to work with our leading experts and BIM visionaries – some of the brightest brains in the industry!
Alongside the BIM Manager, you will support the delivery of all BIM Consultancy services, from Strategic BIM Implementation, 4D and 5D services through to performing the function of Information Manager and BIM Coordinator.

You will also play a key role in supporting the development of templates, processes, marketing material to promote and strengthen the BIM Consultancy arm of the Centre of Excellence.
In this role, you will have the opportunity to enhance the growth of our BIM capabilities, support and influence the wider company aspirations.

Our dedicated BIM Centre of Excellence embraces innovative workflow processes and technology enhancements that make us a distinguished industry leader in our field.


Key Responsibilities
Be passionate about the field of BIM and in turn, contribute towards the evolution of our BIM Centre of Excellence.
Be responsible for leading and delivering landmark projects for our clients.
Be a client facing representative of the business.
Be able to write, architect and present bespoke, high quality documentation, standards and processes to the Plowman Craven BIM Consultancy client base.
Adapt and Support the wider business in a fast-moving environment.
Liaise with Project Managers, Surveyors and rest of the BIM team to ensure the most appropriate workflows, techniques and software are utilised effectively.
To deliver high quality deliverables that change the standards of Information Management and Modelling across the industry as well as maintaining company QA standards and consistency.
Have the ability and willingness to learn the latest software and BIM workflows to maintain an industry leading deliverable.
Play an influential role in technical sales; supporting the sales team in converting opportunities into projects; technical estimation of authoring tasks.
Undertake all other reasonable tasks as requested.
Person Specification
Excellent Communication Skills (Internal Comms and Client Facing Comms).
Proven Construction Knowledge backed by an Architectural/ Engineering related degree or qualification.
Demonstrate experience of working in a BIM Stage 2 compliant environment.
Client Facing - Ability to present, chair, assist, contribute and direct meetings.
5 years minimum of a collection of the following: Solibiri Model checker, Navisworks, Revit, AECOSim
BIM stage 2 Experience/ Understanding;

Writing of BIM documentation including (but not limited to) Operational Information requirements, Asset information Requirements, Employers' Information Requirements, BIM Execution Plans, Responsibility Matrix, MIDP etc.
Delivering a variety of BIM Stage 2 projects.
Implementation of BIM Stage 2 within a business.
Common Data Environment Setup, Management and Use.
Excellent Collaboration and Communication skills are essential
Project Management skills would be advantageous.
Demonstrate PCL character traits - Innovation, Creative, Passionate, Bold, Ambitious, Relentless, Trusted and Trailblazers.
If you have any questions about this role please email recruitment@plowmancraven.co.uk
Benefits of working at Plowman Craven
Plowman Craven is a great place to work and offers a range of competitive family friendly benefits including:
25 Days Annual Leave - increasing to 30 days plus bank holidays
Performance related bonus
Professional Membership and Development
Enhanced Family Friendly benefits
Enhanced Pensions Contributions
Health Care benefits
Life Assurance
Social activities organised throughout the year
Wellbeing Group
Flexible working hours (role dependent)
Apply for Assistant BIM Consultant
( REC157 )
Please complete all required fields before submitting the form.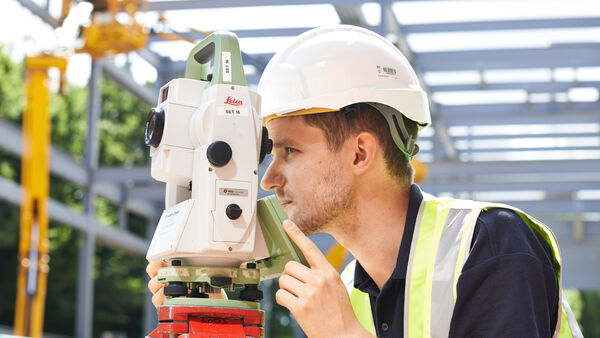 Benefits of working at Plowman Craven
Plowman Craven is a great place to work, where we always attract, develop and retain high calibre individuals. From competitive salaries to pensions and career development, let us show you some of the benefits in working for one of the premier surveying companies in the UK.