Assistant Project Manager
Ref: REC155
Based in Harpenden
Freelancer/Contractor Role
Primary Purpose
This role will be based in our Harpenden office and working in the clients office, coordinating key elements of the project cycle. To resolve issues proactively and collaborate with all functions of the project team, including the client to ensure the team can continually meet project objectives.
Key Responsibilities
Tasks include but not limited to:

Under the guidance of the project manager, build a programme of access that maximises team productivity
Engage with tenants to organise access, building in contingency sites and re-booking sites when access fails
Maintain a log of tenant engagement and failed access, escalating and collaborating with the client team to resolve
Briefing field surveyors
Arrange accommodation for surveyors working away
Ensuring data management procedures are strictly adhered to at all project stages
Tracking and reporting of progress
Implementation of lone working procedure for the surveying team
Support the project manager with commercial management of the project
Work closely with the programme manager and delivery manager to ensure resources are managed in line with project workload
Work with the client team to ensure issues with access are resolved promptly
To undertake any other reasonable tasks as requested
Person Specification
Great interpersonal skills, able to engage with a wide range of project stakeholders from tenants to the client team and internal stakeholders
Strong communicator
Ability to respond positively and promptly to issues
Ability to work independently and make decisions within remit
Robust approach to following process
Ability to prioritise across competing demands, balancing in the moment demands with the requirement to forward plan
If you have any questions about this role please email recruitment@plowmancraven.co.uk
Benefits of working at Plowman Craven
Plowman Craven is a great place to work and offers a range of competitive family friendly benefits including:
25 Days Annual Leave - increasing to 30 days plus bank holidays
Performance related bonus
Professional Membership and Development
Enhanced Family Friendly benefits
Enhanced Pensions Contributions
Health Care benefits
Life Assurance
Social activities organised throughout the year
Wellbeing Group
Flexible working hours (role dependent)
Apply for Assistant Project Manager
( REC155 )
Please complete all required fields before submitting the form.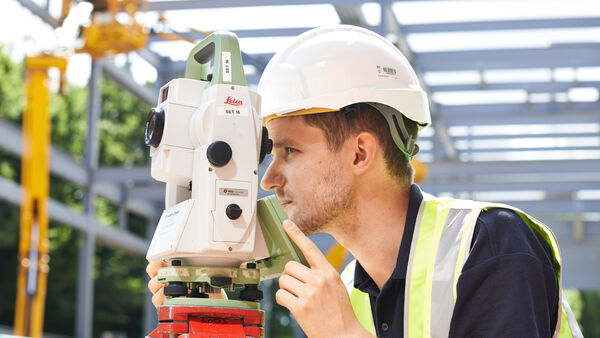 Benefits of working at Plowman Craven
Plowman Craven is a great place to work, where we always attract, develop and retain high calibre individuals. From competitive salaries to pensions and career development, let us show you some of the benefits in working for one of the premier surveying companies in the UK.