Junior UAV Data Technician
Ref: REC150
Based in Harpenden
Permanent Role
The hours may vary between 30-40 hour week and Plowman Craven are happy to offer Flexible working.
Primary Purpose
To undertake the processing, movement and storage of all photogrammetry and point cloud data captured by the UAV team and to communicate project progress to the relevant stakeholders.
Key Responsibilities
To undertake data processing elements of UAV projects to meet the required Company standards, such as quality and health and safety.
To take responsibility for UAV data processing and Orthophoto processing using the most appropriate technology and methodology to meet the project specification, liaising with fellow Surveyors/Project Manager as appropriate.
To liaise closely with survey, CAD and management teams to ensure a constant and appropriate flow of data to maximise efficiency.
To ensure robust quality assurance procedures are in place and adhered to.
To manage the data – ensuring that databases and projects are split appropriately, naming conventions, data storage and archive protocols are followed.
In conjunction with the UAV Manager and Project Manager to pro-actively report on project progress, and ensure that projects meet the required deadlines and project costs remain within budget.
To perform all reasonable tasks related data management within the project team.
Person Specification
Understanding of photogrammetric principles and sources of error
Working knowledge and experience of Photogrammetry Software
Working knowledge of laser scanning operations with particular focus on the registration, unification and quality management of point clouds
Will be a pro-active and persuasive communicator with good verbal and written communication skills
Positive and proactive approach to managing project demands and associated problem solving
Excellent organisational skills and the ability to work under pressure to tight deadlines
Great interpersonal skills
Will have experience establishing and developing relationships with clients
Working experience of Cyclone and experience of point cloud data
Competent in Microsoft Office applications
Having a surveying or photogrammetry related degree would be desirable
If you have any questions about this role please email recruitment@plowmancraven.co.uk
Benefits of working at Plowman Craven
Plowman Craven is a great place to work and offers a range of competitive family friendly benefits including:
25 Days Annual Leave - increasing to 30 days plus bank holidays
Performance related bonus
Professional Membership and Development
Enhanced Family Friendly benefits
Enhanced Pensions Contributions
Health Care benefits
Life Assurance
Social activities organised throughout the year
Wellbeing Group
Flexible working hours (role dependent)
Apply for Junior UAV Data Technician
( REC150 )
Please complete all required fields before submitting the form.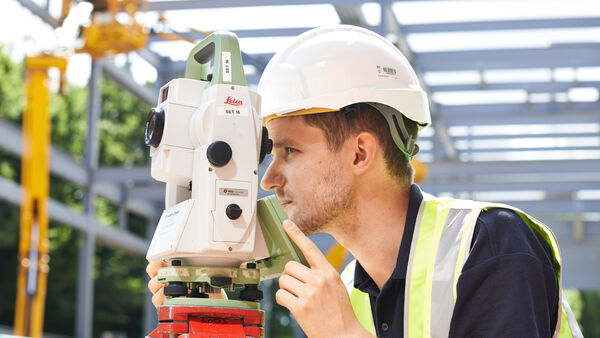 Benefits of working at Plowman Craven
Plowman Craven is a great place to work, where we always attract, develop and retain high calibre individuals. From competitive salaries to pensions and career development, let us show you some of the benefits in working for one of the premier surveying companies in the UK.