Junior BIM Technician
Ref: REC139
Based in Harpenden
Permanent Role
Primary Purpose
Quality, innovation, collaboration form the foundation of our BIM services. Working within our BIM Centre of Excellence, this Junior BIM Technician role will enable Plowman Craven to continue to drive the quality within our CAD and model deliverables.
To join the talented and highly skilled BIM team and play an active part in the successful delivery of landmark schemes ensuring quality and data compliance within Revit and AutoCAD.

In addition to the technical and commercial aspects of the role, we expect individuals to demonstrate our key characters; Innovation, Creative, Passionate, Bold, Ambitious, Relentless, and Trusted.
Role Specification
• To take the role of Junior BIM Technician, and support the BIM Project Lead and other members of the team in ensuring the delivery of high quality Revit models compliant to specification and delivered on time.
• Liaise with Project Managers, Surveyors, internal team members and external suppliers, ensuring that the most appropriate modelling workflow, techniques, and software are utilised across the Project team.
• To validate and verify graphical and non-graphical model data ensuring consistency across the project deliverables in accordance with the company QA standards and protocols.
• To support the team in ensuring that all BIM projects deliver a great service by guaranteeing they beat client expectations and meet Company standards – in aspects such as quality, timeliness and health & safety.
• To have a passion to learn and develop greater breadth of understanding across the world of BIM.
• To assist the business in outsourcing and supply chain management.
• To undertake all other reasonable tasks as requested.
POTENTIAL ACTIVITIES
• Scan to BIM Support;
o Supporting BIM Project Leads
o Creating Volume Strategies
o Rendering and Yammer
• Quality Assurance;
o QA Support – Property and Infrastructure
o QA Auditing (Check Review Approve)
• Outsourcing Administration;
o Outsourcing Workload Updates
o Outsourcing Evaluation
• Authoring
o Revit
o CAD
• Administrative Activities;
o Documentation Changes
o Protocol Compliance
o Information Issue Sheets
• BIM Consultancy Support;
o Sales Updates
o Preparing Training Resources
o Itinerary's
o Document Control under Information Manager role
Person Specification
Qualifications and Experience
- Basic understanding of what BIM is and the importance of data.
- Architectural / Engineering related degree or qualification.
- Experience working with the construction industry with an understanding of working with point cloud data.
Knowledge, Skills and Competencies
- Basic Knowledge of Revit and AutoCAD.
- Experience of using other BIM softwares /ArchiCAD / Tekla / AECOSim.
- Familiarity with AutoCAD.
Understanding / Experience in Surveying and creation of MBS Drawings / 3D Topography in AutoCAD.
- Sound organisational skills and ability to work under pressure to tight deadlines.
- Good interpersonal skills with the ability to communicate effectively across the Project Team clients, colleagues and suppliers.
Other
- Loyal, Self-motivated and pro-active.
- A passion to learn and develop further understanding of the BIM process.
- Attention to detail and desire to deliver high quality outputs.
If you have any questions about this role please email recruitment@plowmancraven.co.uk
Benefits of working at Plowman Craven
Plowman Craven is a great place to work and offers a range of competitive family friendly benefits including:
25 Days Annual Leave - increasing to 30 days plus bank holidays
Performance related bonus
Professional Membership and Development
Enhanced Family Friendly benefits
Enhanced Pensions Contributions
Health Care benefits
Life Assurance
Social activities organised throughout the year
Wellbeing Group
Flexible working hours (role dependent)
Apply for Junior BIM Technician
( REC139 )
Please complete all required fields before submitting the form.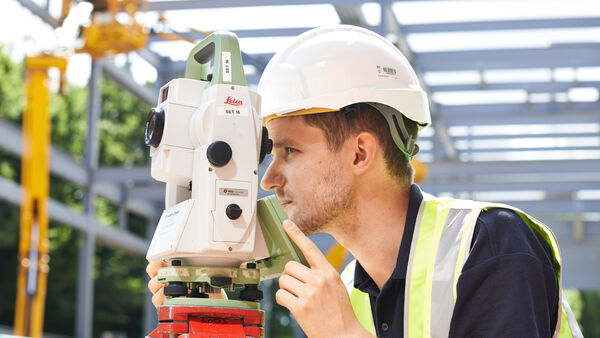 Benefits of working at Plowman Craven
Plowman Craven is a great place to work, where we always attract, develop and retain high calibre individuals. From competitive salaries to pensions and career development, let us show you some of the benefits in working for one of the premier surveying companies in the UK.