Client Engagement Manager
Ref: REC139
Based in Harpenden
Permanent Role
Primary Purpose
Working as part of the Client Engagement Team the main purpose of this role is to assist the Property Management team sales in maintaining high levels of customer services and in the process drive revenue targets. The role includes managing inbound sales enquiries, ensuring the clients are satisfied with the company and are managing their expectations; in addition facilitate and secure 'repeat business' by building relationships and resolving issues.
In addition to the technical and commercial aspects of the role, we expect individuals to demonstrate our key characters; Innovation, Creative, Passionate, Bold, Ambitious, Relentless, and Trusted.
Key Responsibilities
Responsible for the Client Experience and Communication throughout the delivery of projects and delivering the most appropriate commercial solution; in terms of financial performance and meeting client expectations.
To consult with the client on inbound enquiries and being actively involved in putting together commercial estimates and proposals that are:

Tailored to the clients' requirements
Issued in a prompt and timely manner in accordance with company metrics
Are followed through after an appropriate time with feedback sought where possible
Converting estimates into successful instructions.

To ensure that commissioned projects are personally delivered to time and meeting all other applicable metrics by:

Working closely with Program Manager & Delivery Manager to ensure co-ordination of efforts on a daily, weekly & monthly basis
Through the use of company management systems and processes
Being responsible for approving commercial terms with subcontractors when required (against established benchmarks)
Having personal responsibility for their own metrics forecast (current month, subsequent month) & supporting month end process

To ensure customer service levels at the highest level possible particularly relating to communication, timely response to queries and comments:

Through successful continuous client engagement, building and maintaining relationships
Gaining feedback on projects and pursuing repeat work from clients
Providing a commercial level of technical advice to clients

Informing clients of additional services and expanding on opportunities
Working closely both with Account Managers, Project Support and Wider Business
To provide a role of project sponsor
Alerting sales team to opportunities for further sales possibilities across the business.
Person Specification
Confident with liaising with clients on a commercial and technical level and assiting them within a survey procurement process
Delivery focused – ability to prioritise work, deliver projects to time, quality and cost
Team player, capable of working cooperatively with colleagues, with a positive 'can do' attitude
Organised, with ability and passion to prioritise tasks
Excellent communication skills; verbal and written.
Works well in a fast-paced environment and can manage a variety of tasks
Be able to work well with all levels - from support staff to senior management
High level of accuracy and numeracy with high attention to detail
Flexible approach and the ability to act on initiative and to stay calm under pressure
Innovative thinking. Willing to challenge established norms where benefits can be seen.
Strong systems skills specifically Microsoft Excel and Microsoft Word
If you have any questions about this role please email recruitment@plowmancraven.co.uk
Benefits of working at Plowman Craven
Plowman Craven is a great place to work and offers a range of competitive family friendly benefits including:
25 Days Annual Leave - increasing to 30 days plus bank holidays
Performance related bonus
Professional Membership and Development
Enhanced Family Friendly benefits
Enhanced Pensions Contributions
Health Care benefits
Life Assurance
Social activities organised throughout the year
Wellbeing Group
Flexible working hours (role dependent)
Apply for Client Engagement Manager
( REC139 )
Please complete all required fields before submitting the form.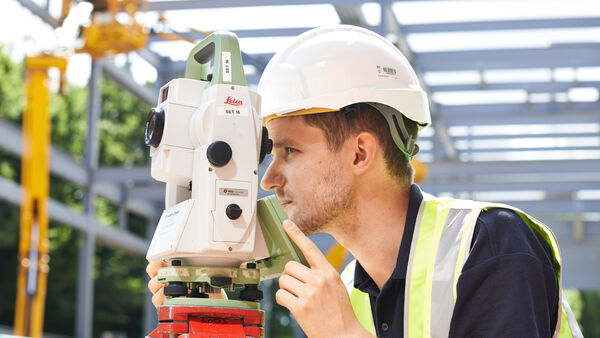 Benefits of working at Plowman Craven
Plowman Craven is a great place to work, where we always attract, develop and retain high calibre individuals. From competitive salaries to pensions and career development, let us show you some of the benefits in working for one of the premier surveying companies in the UK.