Business Development Manager
Ref: REC138
Based in London
Permanent Role
Primary Purpose
PC Monitoring, Plowman Craven's specialist structural and environmental monitoring division, provides manual and automated solutions to the construction industry. We offer expert advice through a consultative approach on the installation and management of structural and environmental monitoring solutions, pioneering the use of technical innovation to deliver proven expertise and trusted results.
PC monitoring has been growing successfully year on year and is now seeking a Business Development Manager to drive sales to the next level. This is an exciting opportunity for the right candidate to develop and shape the direction of the sales function within the business group.

Key Responsibilities
Business Development
Actively source and target new enquires outside of the company's core key accounts and existing clients.
Develop new clients and opportunities proving tangible enquiries to the sales team.
Pursue face to face meetings with new clients to form key relationships across the industry.
Research potential new clients and pinpoint key decision makers within the organisation.
Convert target clients into active prospects in order to increase Plowman Craven's portfolio and revenue stream.
Work with the account management and sales teams to develop proposals and continue to support the bid throughout the tender process
Raise Plowman Craven's profile as the industry leader by establishing and maintaining key networks.
Client Retention
Look to re-active dormant clients and though existing communication channels and introduce Plowman Cravens new services.
Actively seek feedback from clients throughout the project life cycle on company performance, communicate outcomes to the senior management teams to drive improvement.
Work with technical colleagues to develop systems and processes to meet customer current and future needs.
Business Development Planning
Attend industry networking events and conferences to champion the Plowman Craven vision.
Identify opportunities and routes to market that would lead to an increase in opportunities and sales.
Use knowledge of the market and competitors to identify and develop the company's unique selling propositions and differentiators.
Work in different market segments to identify new opportunities and future revenue streams
Managing
Work closely with account managers, project managers and operations managers to help identify opportunities and secure projects that meet target requirements
Provide regular progress reports on activity and opportunities
Represent and promote the company and its brand positively
Person Specification
Commerciality
A proven track record in business development and sales, gained within monitoring instrumentation, survey or civil engineering sectors.
Be confident to self-manage and organise work load to meet company expectations and targets.
People Management and Communication
The ability to work within a multidisciplinary team in order to deliver service level agreements and meet targets.
Will be a pro-active communicator with good written and verbal communication skills.
The ability to break down barriers and speak to decision makers
Financial
Understand targets and revenue streams in order to achieve results.
Operational
Proven track record in negotiating, engaging and developing relationships in person
Adopt a creative approach to generating new leads and developing these leads to enquiry stage.
Technology
An understanding of IT applications
Good IT skills with Word, Excel, Outlook
Other
Excellent organisational skills
Sales focused
Ability to work under pressure to tight deadlines and reprioritise to ensure deadlines are achieved.
If you have any questions about this role please email recruitment@plowmancraven.co.uk
Benefits of working at Plowman Craven
Plowman Craven is a great place to work and offers a range of competitive family friendly benefits including:
25 Days Annual Leave - increasing to 30 days plus bank holidays
Performance related bonus
Professional Membership and Development
Enhanced Family Friendly benefits
Enhanced Pensions Contributions
Health Care benefits
Life Assurance
Social activities organised throughout the year
Wellbeing Group
Flexible working hours (role dependent)
Apply for Business Development Manager
( REC138 )
Please complete all required fields before submitting the form.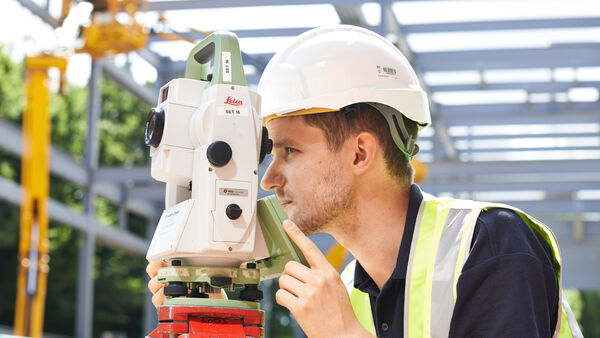 Benefits of working at Plowman Craven
Plowman Craven is a great place to work, where we always attract, develop and retain high calibre individuals. From competitive salaries to pensions and career development, let us show you some of the benefits in working for one of the premier surveying companies in the UK.