Health &Safety/ HR Administrator (Maternity Cover)
Ref: REC137
Based in Harpenden
Freelancer/Contractor Role
Primary Purpose
This Administrator role contributes to the success of the HR and Health & Safety department by providing a range of administrative support. Working collaboratively with the wider teams, this role is responsible for being a key point of contact for employees and managers ensuring all staff training and quality records, policies and processes are maintained and adhered to. You will be responsible to ensure the HR System and other relevant external portals accurately reflects the training matrices through effective and up to date data management of all training and quality records.
This role provides the opportunity to learn and develop your HR & Health and Safety knowledge and gain experience in a challenging and fast-paced environment. This role will report to the Head of Human Resources supporting the HR team and the Health, Safety and Compliance Manager. Both functions work closely together on a wide range of initiatives which will give you exposure to the many facets of Human Resources, Health & Safety, Quality and Compliance within the business.
Key Responsibilities
To support the HR and H&S department with all aspects of data entry of employee references, qualifications, training records and relevant security clearances, passes and permits.
To support the business teams with training management information ensuring effective productivity, with competent levels resources across the business.
To support the HR team to ensure all new starters are fully inducted into the company.
Identify the appropriate career/training paths for employees against the company's competency frameworks.
To support HR to capture training needs analysis to plan training programmes aligned to the business objectives.
Support the HR/H&S team to provide cost efficient training solutions.
Work in conjunction to the KPIs set by HR and H&S to measure performance across the business.
Gather right to work compliance checks including employment references and qualifications.
Organise and coordinate training and passes and permits including inviting attendees, booking meeting rooms and liaising with training providers.
To liaise with staff and managers regarding renewals, collection and any further notifications of passes and permits.
Be the first point of contact for general HR & Health and Safety related queries from colleagues and managers and undertake all other reasonable tasks as requested.
Person Specification
Experience in a HR/H&S role - may suit a graduate with two years experience.
Strong systems skills specifically Microsoft Excel and Microsoft Word.
Works well in a fast-paced environment and can manage a variety of tasks.
Confident with liaising with all levels from support staff to senior management.
Professional communication style.
High level of accuracy and numeracy with high attention to detail.
Flexible approach and the ability to act on initiative and to stay calm under pressure.
Delivery focused – ability to prioritise work, deliver projects to time, quality and cost.
Innovative thinking. Willing to challenge established norms where benefits can be seen.
Team player, capable of working cooperatively with colleagues, with a positive 'can do' attitude.
If you have any questions about this role please email recruitment@plowmancraven.co.uk
Benefits of working at Plowman Craven
Plowman Craven is a great place to work and offers a range of competitive family friendly benefits including:
25 Days Annual Leave - increasing to 30 days plus bank holidays
Performance related bonus
Professional Membership and Development
Enhanced Family Friendly benefits
Enhanced Pensions Contributions
Health Care benefits
Life Assurance
Social activities organised throughout the year
Wellbeing Group
Flexible working hours (role dependent)
Apply for Health &Safety/ HR Administrator (Maternity Cover)
( REC137 )
Please complete all required fields before submitting the form.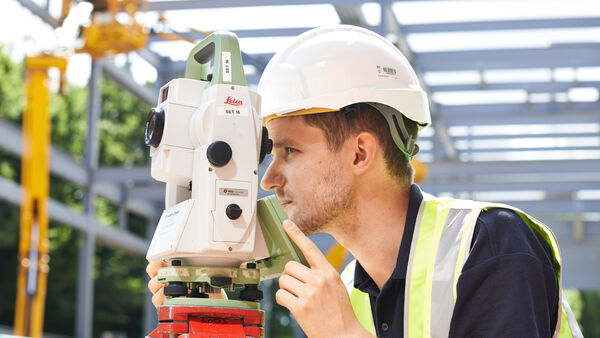 Benefits of working at Plowman Craven
Plowman Craven is a great place to work, where we always attract, develop and retain high calibre individuals. From competitive salaries to pensions and career development, let us show you some of the benefits in working for one of the premier surveying companies in the UK.