Surveyor
Ref: REC123
Based in London
Permanent Role
Primary Purpose
PC Monitoring, Plowman Craven's specialist structural and environmental monitoring division, provides manual and automated solutions to the construction industry. We offer expert advice through a consultative approach on the installation and management of structural and environmental monitoring solutions, pioneering the use of technical innovation to deliver proven expertise and trusted results.
We are currently seeking an experienced Surveyor to be based in our London office.
You will have an opportunity to work on numerous prestigious projects which have included the Earls Court Village, Fulham Wharf Riverside and London Bridge Redevelopments.
Key Responsibilities
To support Senior Projects/ Operations Manager and Survey Manager to deliver survey information to enable accurate and timely delivery of survey/ monitoring reports.
To ensure survey field and processing methodologies/ processes are implemented and rigorously followed by field staff.
To ensure that high quality survey data is produced and provided to project team in line with contract requirements.
Tracking of survey field works, associated data and deliverables
Quality assuring data through data analysis and interrogation
Processing of outstanding data to ensure data is delivered quickly and accurately.
Producing survey and data processing methodology work flows
Provide field/ office technical support and training via surveyor feedback
Provide Project Engineer support function during peak periods
Operations Support function
Setting up control networks and monitoring regimes for new projects (Field work)
Be responsible for the data management and quality
Deputise for the Senior Projects/ Operations Manager and Survey Manager in their absence.
To undertake all other reasonable tasks as requested.
Person Specification
Qualifications and Experience
A Civil Engineering/ Surveying degree.
3-5 years post-graduation experience in Surveying.
A good knowledge and understanding of either Engineering, Surveying and Data Management principles.
CSCS Card.
Communication
Pro-active and effective communicator.

Will have the ability to communication on a technical level with internal staff.
Will have good verbal and written communication skills.
Technical and Analytical
Intermediate to high level experience of survey software packages such as N4ce, Starnet and AutoCAD.
Competent in MS applications.
Will have a positive and proactive approach to problem solving.
Other
Good interpersonal skills.
Excellent organisational skills and the ability to work under pressure to tight deadlines.
Prepared to be involved with projects which may run outside of normal working hours and weekends.
Attention to detail.
If you have any questions about this role please email recruitment@plowmancraven.co.uk
Benefits of working at Plowman Craven
Plowman Craven is a great place to work and offers a range of competitive family friendly benefits including:
25 Days Annual Leave - increasing to 30 days plus bank holidays
Performance related bonus
Professional Membership and Development
Enhanced Family Friendly benefits
Enhanced Pensions Contributions
Health Care benefits
Life Assurance
Social activities organised throughout the year
Wellbeing Group
Flexible working hours (role dependent)
Apply for Surveyor
( REC123 )
Please complete all required fields before submitting the form.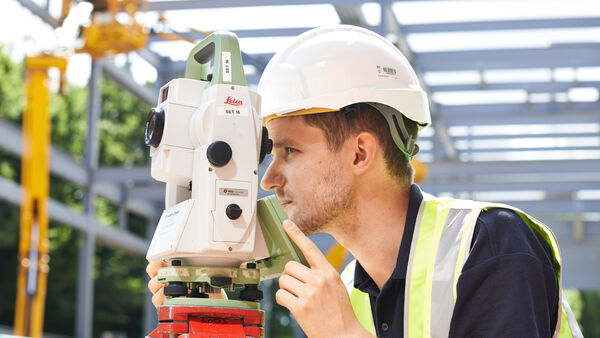 Benefits of working at Plowman Craven
Plowman Craven is a great place to work, where we always attract, develop and retain high calibre individuals. From competitive salaries to pensions and career development, let us show you some of the benefits in working for one of the premier surveying companies in the UK.