CAD & Revit Technician
Ref: REC122
Based in Harpenden
Permanent Role
PRIMARY PURPOSE
To take the responsibility of assisting with the delivery of CAD & Revit projects in conjunction with the CAD Project Lead and Quality Manager.
In addition to the technical and commercial aspects of the role, we expect individuals to demonstrate our key characters; Innovation, Creative, Passionate, Bold, Ambitious, Relentless, and Trusted.
KEY RESPONSIBILITIES
Initial QA and review of CAD outsource work
Support Small Projects Lead and CAD Project Lead in all aspect of CAD work undertaken
QA focussed (~75%) with some amendments and authoring where required (~25%)
To undertake all other reasonable tasks as requested.
SKILLS and EXPERIENCE
CAD Skills essential
Revit skills desirable
WORKING HOURS
If you have any questions about this role please email recruitment@plowmancraven.co.uk
Apply for CAD & Revit Technician
( REC122 )
Please complete all required fields before submitting the form.
Latest Opportunities
BIM Roles
Business Support Roles
Infrastructure Roles
Property Development Roles
Property Management Roles
PC Monitoring Roles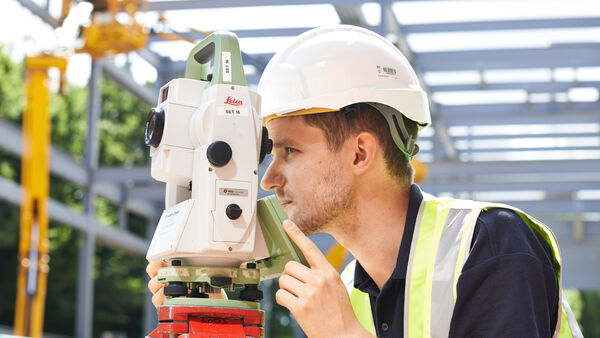 Benefits of working at Plowman Craven
Plowman Craven is a great place to work, where we always attract, develop and retain high calibre individuals. From competitive salaries to pensions and career development, let us show you some of the benefits in working for one of the premier surveying companies in the UK.