BIM Coordinator
Ref: REC119
Based in London
Permanent Role
Introduction
We're currently looking to recruit an BIM Coordinator to join our talented, motivated and highly skilled BIM team and play an active part in the successful management and delivery of BIM projects ensuring quality and data compliance.
We manage models and projects involving complex engagements with clients through concept to completion, often involving landmark buildings. In this role, you will have the opportunity to work with experts and BIM visionaries – some of the brightest brains in the industry!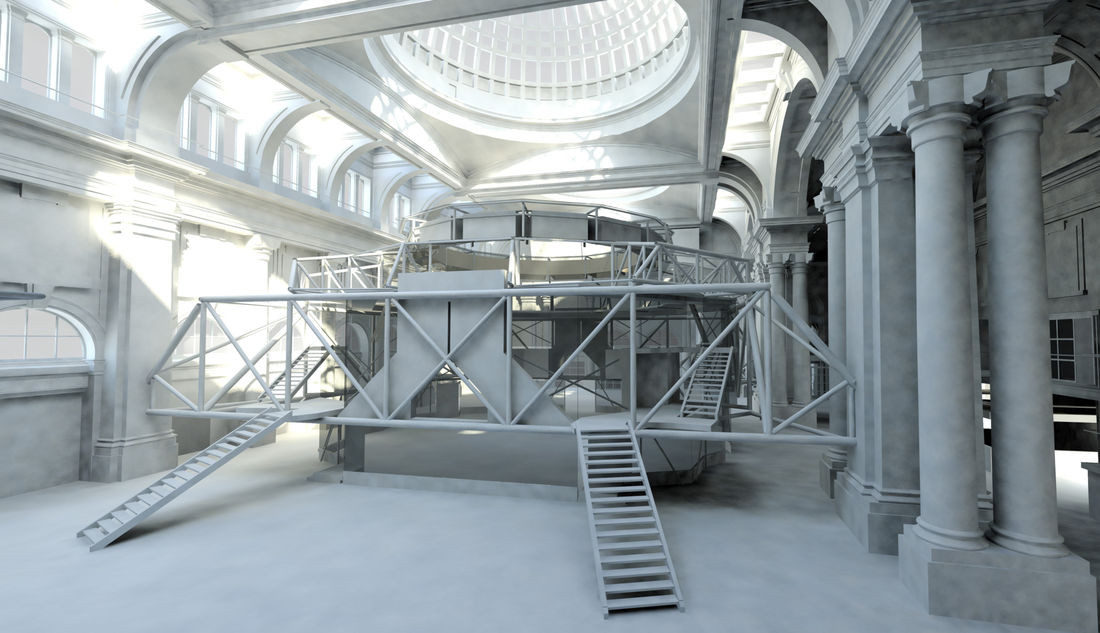 You will have the opportunity to lead a team who have delivered in excess of 250 models in the last 12 months, servicing a diverse client base. Our recent successes included delivering the largest Revit model in the world, and this is only just the beginning of the project. You will have the opportunity to work with clients such as Parliamentary Estates Directorate (Strategic Estates) and Royal Household
Furthermore, our BIM Consultancy is in the process of transforming the rail industry by building digital railways, utilising our unique industry leading UAV technology.
In this role, you will have the opportunity to enhance the growth of our BIM capabilities, support and influence the wider company aspirations. You will also help attract the very best talent to be a part of the companies BIM Centre of Excellence and innovation.
Role Specification
Responsible for leading and delivering landmark projects for our Tier 1 clients.
Be a client facing representative of the business. 
To upskill your team with Revit specific knowledge that will add value to the project.
Lead and influence large authoring teams in building complex and cutting-edge models.
Be a team player – ability to adapt and support the wider business in a fast-moving environment. 
Liaise with Project Managers, Surveyors and fellow technicians, ensuring that the most appropriate modelling workflow, techniques, and software are utilised across the Project team.
To validate and verify graphical and non-graphical model data ensuring consistency across the project deliverables. 
To be fully committed to delivering high quality models in accordance with the industry and company standard and QA protocols that will exceed client expectations.
Ability and willingness to learn latest software to maintain an industry leading deliverable.
To have a passion to learn and develop greater breadth of understanding across the world of BIM.
Be a leading contributor to the evolution of our BIM centre of excellence.
To support the BIM Manager and other team champions in further developing our BIM service, whether it be in Scan to BIM or in the wider consultancy picture. 
To provide support in technical estimation of authoring tasks for new opportunities.
If required, perform the information manager and BIM Coordinator role to support the procurement of BIM Level 2 enabled projects as the PCL BIM consultancy grows.
To undertake all other reasonable tasks as requested.
Person Specification
The ideal candidate will have a solid knowledge of delivering models in compliance with BIM Level 2 standards
The individual will have a minimum of 5 years' in any of the following: Solibri Model Checker, Navisworks and/or Revit.
Experience in managing a team, organisational skills and working under pressure to meet tight deadlines is essential
An architectural related degree or qualification would be advantageous but not essential
Project management, clash detection, rule set making or dynamo experience would all benefit in this role but are not essential requirements.
In addition to the technical and commercial aspects of the role, we expect individuals to demonstrate our key characters; Innovation, Creative, Passionate, Bold, Ambitious, Relentless, Trusted and Trailblazers.
If you have any questions about this role please email recruitment@plowmancraven.co.uk
Apply for BIM Coordinator
( REC119 )
Please complete all required fields before submitting the form.
Latest Opportunities
BIM Roles
Infrastructure Roles
Property Development Roles
Property Management Roles
PC Monitoring Roles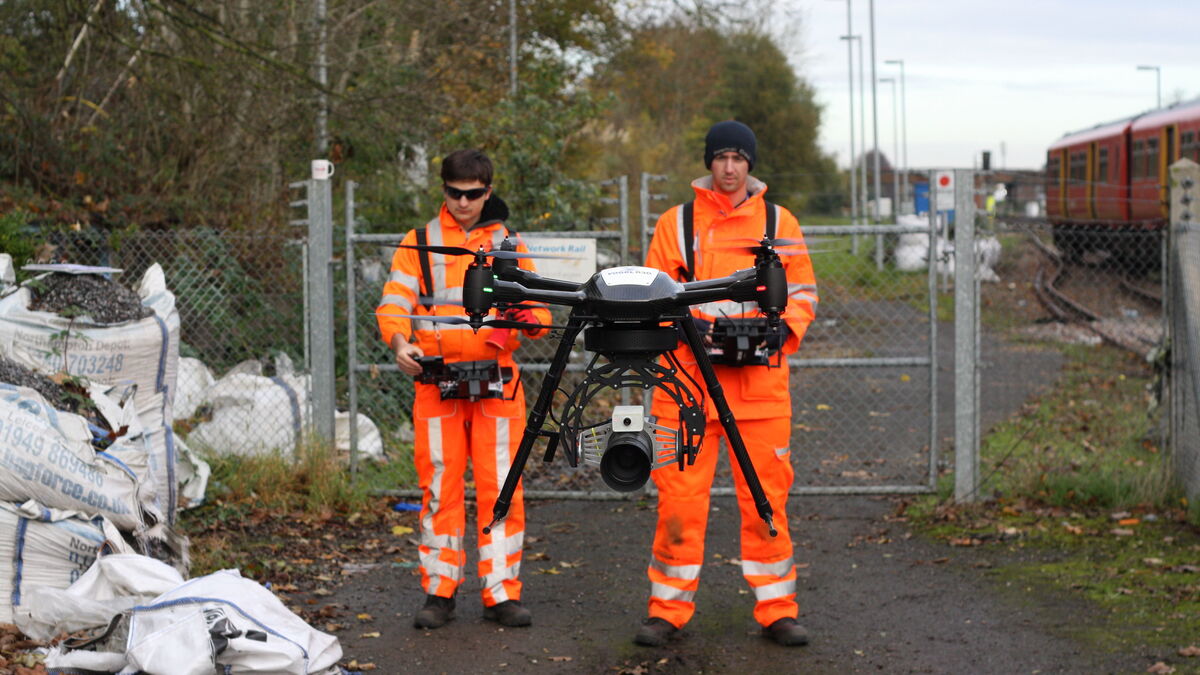 Benefits of working at Plowman Craven
Plowman Craven is a great place to work, where we always attract, develop and retain high calibre individuals. From competitive salaries to pensions and career development, let us show you some of the benefits in working for one of the premier surveying companies in the UK.